Ace Your Fundamentals of Nursing, 9th Ed., Taylor, Lynn, Bartlett Classes and Exams with Picmonic: #1 Visual Mnemonic Study Tool for Nursing (RN) Students
With Picmonic, facts become pictures. We've taken what the science shows - image mnemonics work - but we've boosted the effectiveness by building and associating memorable characters, interesting audio stories, and built-in quizzing. Whether you're studying for your classes or getting ready for a big exam, we're here to help.
Fundamentals of Nursing, 9th Ed., Taylor, Lynn, Bartlett | Nursing (RN) School Study Aid
Inflammatory Response
Pathogens Infect Tissue

Mast Cells Release Histamine

Histamine Dilates and Increases Capillary Permeability

Macrophages Engulf Pathogens

Macrophage Signals Cells With Cytokines

Responding Neutrophils Cross Capillary Wall

B And T Lymphocytes Arrive At Injury Site
2 mins
Autonomic Nervous System
Sympathetic Nervous System

Fight or Flight

All Preganglionic Neurons Release Acetylcholine

Sympathetic Postganglionic Neurons Release Norepinephrine

Antagonistic Effects of Sympathetic and Parasympathetic Nervous Systems

Parasympathetic Nervous System

Rest and Digest

Parasympathetic Postganglionic Neurons Release Acetylcholine
2 mins
Anxiety Assessment
Increased Alertness

Heightened Perception

Perception Narrowed

Short Attention Span

Shaking

Ineffective Problem Solving

Automatic Behavior

Hyperventilation

Hallucinations

Inability to Function or Communicate
2 mins
Ace Your Nursing (RN) Classes & Exams with Picmonic: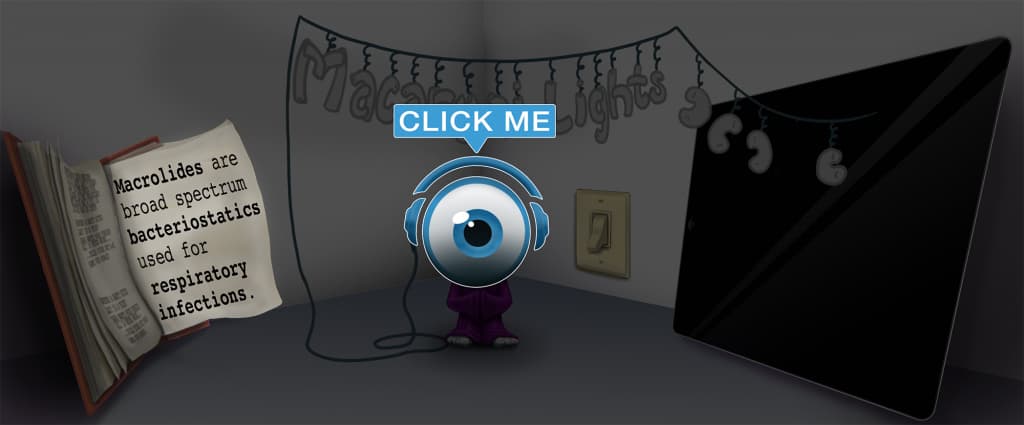 Choose the #1 Nursing (RN) student study app.
Works better than traditional Nursing (RN) flashcards.