Ace Your Fundamentals of Nursing, 9th Ed., Taylor, Lynn, Bartlett Classes and Exams with Picmonic: #1 Visual Mnemonic Study Tool for Nursing (RN) Students
With Picmonic, facts become pictures. We've taken what the science shows - image mnemonics work - but we've boosted the effectiveness by building and associating memorable characters, interesting audio stories, and built-in quizzing. Whether you're studying for your classes or getting ready for a big exam, we're here to help.
Fundamentals of Nursing, 9th Ed., Taylor, Lynn, Bartlett | Nursing (RN) School Study Aid
Skin Anatomy
Epidermis

Keratinocytes

Melanocytes

Dendritic Cells

Merkel Cells

Dermis

Sweat Glands

Hair Follicles

Sebaceous Glands

Hypodermis
3 mins
Pressure Ulcers
Stage 1 - Non-Blanchable Redness

Stage 2 - Partial Thickness

Stage 3 - Full Thickness Skin Loss

Stage 4 - Full Thickness Tissue Loss

Unstageable

Possible Deep Tissue Injury

Skin Color Alterations

Remove Necrotic Tissue Before Staging
2 mins
Types of Wound Healing
Acute

Chronic

Primary Intention

Approximated Edges

Secondary Intention

Edges Not Approximated

Tertiary Intention

Delayed Closure due to Infection and Necrosis
2 mins
Postoperative Care
Head to Toe Assessment

Hemorrhage

Clotting

Pain

Dehiscence or Evisceration

Respiratory Complications

Paralytic Ileus

Infection
2 mins
Wound Drainage Types and Devices
Serous

Serosanguineous

Sanguineous

Purulent

T-tube

Penrose

Jackson-Pratt (JP)

Hemovac

Record Drainage Amounts

Check Device Function
2 mins
Ace Your Nursing (RN) Classes & Exams with Picmonic: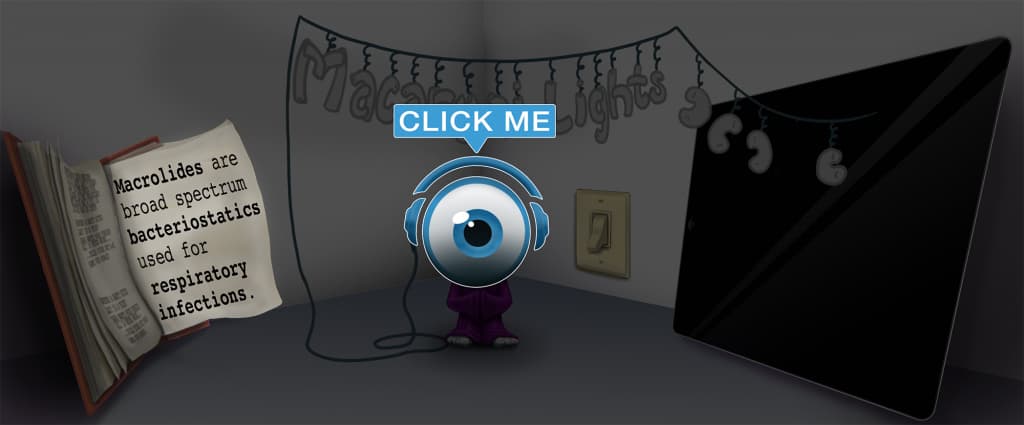 Choose the #1 Nursing (RN) student study app.
Works better than traditional Nursing (RN) flashcards.