Ace Your Fundamentals of Nursing, 9th Ed., Potter, Perry, Stockert & Hall, 2017 Classes and Exams with Picmonic: #1 Visual Mnemonic Study Tool for Nursing (RN) Students
With Picmonic, facts become pictures. We've taken what the science shows - image mnemonics work - but we've boosted the effectiveness by building and associating memorable characters, interesting audio stories, and built-in quizzing. Whether you're studying for your classes or getting ready for a big exam, we're here to help.
Fundamentals of Nursing, 9th Ed., Potter, Perry, Stockert & Hall, 2017 | Nursing (RN) School Study Aid
Vital Signs - Adult
Temperature (96.8-100.4 Degrees F) (36-38 Degrees C)

Rectal - Remove 1 Degree

Axillary - Add 1 Degree

Respiration (12-20)

Oxygen Saturation (94%-100%)

Pulse (60-100)

Blood Pressure (&lt120/80)

Pain
2 mins
Blood Pressure Classification (JNC 7)
Normal

Systolic (< 120)

Diastolic (< 80)

Prehypertension

Systolic +20 (120-139)

Diastolic +10 (80-89)

Stage 1 Hypertension

Systolic +20 (140-159)

Diastolic +10 (90-99)

Stage 2 Hypertension

Systolic + > 20 (160)

Diastolic + > 10 (100)

Hypertensive Crisis

Systolic > 180

Diastolic > 110
4 mins
Fever
Flushed skin, warm to touch

Chills

Sweating

Change in LOC

Provide adequate fluids

Monitor Electrolytes and Fluid

Monitor vital signs, esp temperature

Remove excess clothing and blankets

Sponge bath with tepid water
2 mins
Hypothermia Interventions
Remove From Environment

Remove Wet Clothing

Warm Clothing

Heated Blankets

Warm IV Solutions

Heated Oxygen

Warm Gastric Lavage

Warm Trunk BEFORE Extremities
2 mins
Traumatic Brain Injury Assessment
Change in LOC

Personality Changes

Amnesia

Increased Intracranial Pressure

Diplopia

Posturing

Basilar Skull Fracture

Halo or Ring Sign

Intracranial Bleeding
2 mins
ECG: Sinus Bradycardia
< 60 bpm

Regular

Present, Upright, Every QRS

< 0.20 seconds

< 0.12 seconds

Atropine
1 min
ECG: Sinus Tachycardia
> 100 bpm

Regular

Present, Upright, Every QRS

< 0.20 seconds

< 0.12 seconds

Treat Underlying Cause
2 mins
Respiratory Anatomy
Nasal Cavity

Hair Filters

Mucus Filters and Moistens

Capillaries Warm

Pharynx (Throat)

Larynx (Voice Box)

Cilia Expel Mucus and Dust

Trachea

Bronchi

Alveoli
2 mins
Cardiac Cycle - Systole
AV Node

AV Node Conducts Signal to Bundle of His

Bundle of His Signals Purkinje Fibers to Contract Ventricles

Tricuspid Valve Closes

Pulmonary Valve Opens

Mitral Valve Closes

Aortic Valve Opens
2 mins
Cardiac Cycle - Diastole
Aortic Valve Closes

Pulmonary Valve Closes

Ventricles Relax

Mitral Valve Opens

Tricuspid Valve Opens

Ventricles Fill

Sinoatrial (SA) Node Fires

Atrial Contraction
3 mins
High Blood Pressure Response
Atria Release Atrial Natriuretic Peptide

Vasodilation

Antagonizes Aldosterone

Na+ and Water Excreted
1 min
Calcium Channel Blockers (Verapamil and Diltiazem)
Slows AV Conduction

Angina Pectoris

Essential Hypertension

Arrhythmias

Bradycardia

Hypotension

Constipation

Peripheral Edema

Gingival Hyperplasia

Medication Education
2 mins
Supine Hypotension (Vena Cava Syndrome)
Compression of the Vena Cava and Descending Aorta

Hypotension

Dizziness

Tachycardia

Decreased Renal Perfusion

Decreased Uteroplacental Perfusion

Side-lying Position
2 mins
Hypertension Medications
Diuretics

Beta Blockers

Angiotensin Receptor Blockers (ARBs)

Calcium Channel Blockers

ACE Inhibitors
1 min
Primary Hypertension Risk Factors
Excessive Alcohol Consumption

High Sodium Diet

Dyslipidemia

Obesity

African American

Advanced Age

Vitamin D Deficiency

Reduced Nephron number

Diabetes

Lack of Physical Activity
1 min
Low Blood Pressure Response
Posterior Pituitary Releases Vasopressin

Vasoconstriction

Adrenal Cortex Releases Aldosterone

Increased Na+ and H2O Reabsorption
1 min
Ace Your Nursing (RN) Classes & Exams with Picmonic: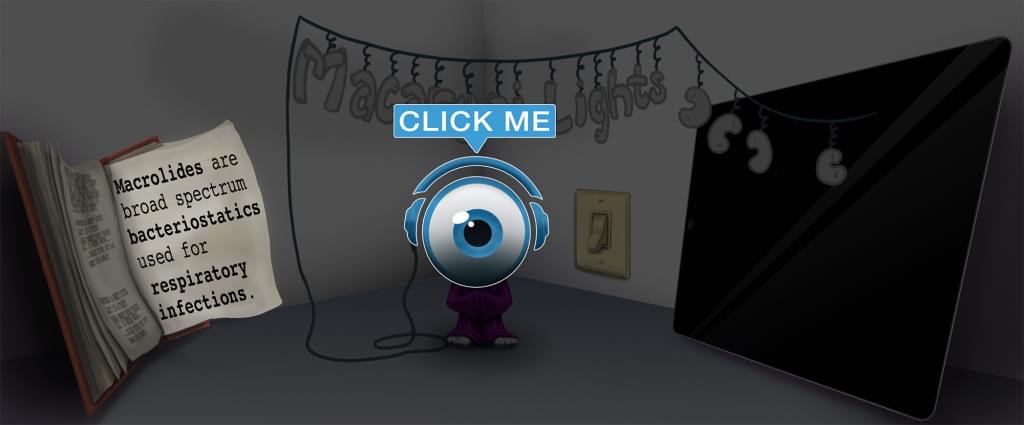 Choose the #1 Nursing (RN) student study app.
Works better than traditional Nursing (RN) flashcards.