Ace Your Fundamentals of Nursing, 10 Ed., Potter, Perry, Stockert & Hall, 2020 Classes and Exams with Picmonic: #1 Visual Mnemonic Study Tool for Nursing (RN) Students
With Picmonic, facts become pictures. We've taken what the science shows - image mnemonics work - but we've boosted the effectiveness by building and associating memorable characters, interesting audio stories, and built-in quizzing. Whether you're studying for your classes or getting ready for a big exam, we're here to help.
Fundamentals of Nursing, 10 Ed., Potter, Perry, Stockert & Hall, 2020 | Nursing (RN) School Study Aid
Immobility
Mobility Continuum

Cardiovascular

Respiratory

Musculoskeletal

Integumentary

Gastrointestinal

Urinary

Turn, Cough, Deep Breathe (TCDB)

Range of Motion (ROM)

Skin Care

Fluids

Balanced Diet
2 mins
Venous Thromboembolism (DVT) Assessment
Venous Wall Inflammation caused by Thrombus

Tenderness

Edema

Warmth

Asymmetry

Could be Asymptomatic

Monitor for Pulmonary Embolism
58 secs
Osteoporosis Assessment
Postmenopausal Women

Long Term Corticosteroids

Kyphosis

Dowager's Hump

Loss of Height

Back Pain

Pathologic Fractures

Spinal Compression Fracture
1 min
Renal Calculi Assessment
Hypercalcemia (Most Commonly)

Flank Pain

Radiates Toward Bladder

Renal Colic

Urinary Tract Infection

Urinary Retention

Hematuria

Stone Recurrence
2 mins
Renal Calculi Interventions
Increase Fluid Intake

Opioids

NSAIDs

Antibiotics

Lithotripsy

Surgical Stone Removal

Identify Type CT-KUB

Low Sodium Diet
2 mins
Pressure Ulcers
Stage 1 - Non-Blanchable Redness

Stage 2 - Partial Thickness

Stage 3 - Full Thickness Skin Loss

Stage 4 - Full Thickness Tissue Loss

Unstageable

Possible Deep Tissue Injury

Skin Color Alterations

Remove Necrotic Tissue Before Staging
2 mins
Patient Position Overview
Trochanter Roll

Trapeze Bar

Ankle-Foot Orthotic (AFO) Devices

Fowlers Position

Supine Position

Trendelenburg

Side-Lying Position

Prone Position

Sims' Position

Reposition q2 Hours/Prevent Skin Breakdown

Confirm Body Alignment
2 mins
Ace Your Nursing (RN) Classes & Exams with Picmonic: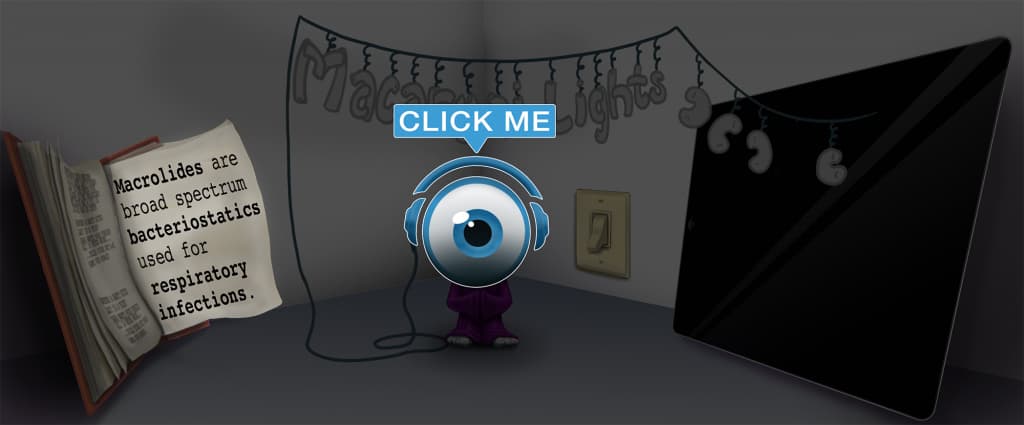 Choose the #1 Nursing (RN) student study app.
Works better than traditional Nursing (RN) flashcards.