Ace Your Fundamentals of Nursing, 10 Ed., Potter, Perry, Stockert & Hall, 2020 Classes and Exams with Picmonic: #1 Visual Mnemonic Study Tool for Nursing (RN) Students
With Picmonic, facts become pictures. We've taken what the science shows - image mnemonics work - but we've boosted the effectiveness by building and associating memorable characters, interesting audio stories, and built-in quizzing. Whether you're studying for your classes or getting ready for a big exam, we're here to help.
Fundamentals of Nursing, 10 Ed., Potter, Perry, Stockert & Hall, 2020 | Nursing (RN) School Study Aid
Care for the Visually Impaired
Decreased Visual Acuity

Snellen Chart

Status of Corrective Lenses

Sighted-Guide Technique

Communication

Safe Environment

Medications

Clock Technique for Food

Activities of Daily Living (ADL)
1 min
Care for the Hearing Impaired
Normal: 0-15 dB

Rinne's Test

Weber's Test

Tinnitus

Difficulty Following Conversations

Face Patient/Speak Clearly

Rephrase Misunderstood Statements

Repeat Statements Back

Hearing Aids

Sign Language
2 mins
Detached Retina
Flashes of Light

Floaters

Curtain Like Shadow

Eye Patch

Bed Rest

Surgical Emergency

No Vigorous Activity
2 mins
Cataract
Age-related

No Pain

Cloudy Opaque Lens

Decreased Visual Acuity

Occurs Gradually

Surgery
1 min
Age-Related Macular Degeneration (AMD)
Dry (nonexudative)

Wet (exudative)

Scotomas

Blurred, darkened vision

Loss of central vision

Distortion of vision

Drug Therapy

Surgery

Low-vision assistive devices
2 mins
Ace Your Nursing (RN) Classes & Exams with Picmonic: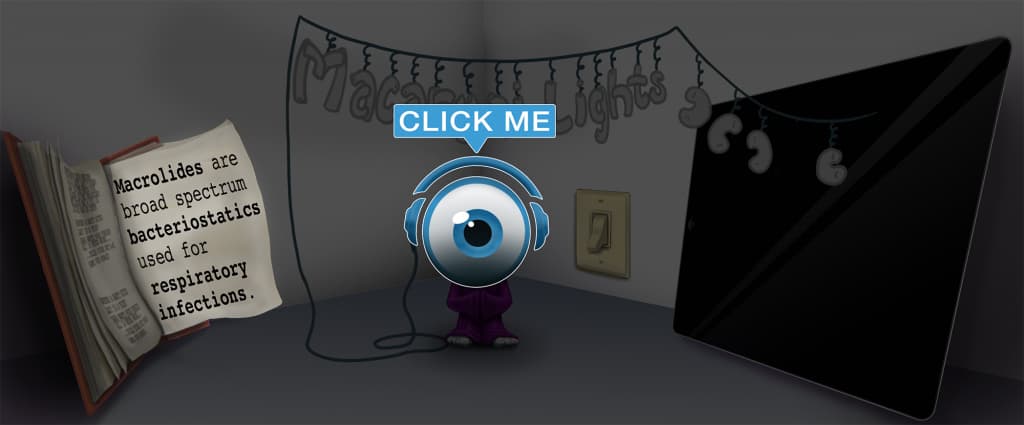 Choose the #1 Nursing (RN) student study app.
Works better than traditional Nursing (RN) flashcards.