Ace Your Essentials of Maternity, Newborn, and Women's Health Nursing, 5th Ed., Ricci, 2020 Classes and Exams with Picmonic: #1 Visual Mnemonic Study Tool for Nursing (RN) Students
With Picmonic, facts become pictures. We've taken what the science shows - image mnemonics work - but we've boosted the effectiveness by building and associating memorable characters, interesting audio stories, and built-in quizzing. Whether you're studying for your classes or getting ready for a big exam, we're here to help.
Essentials of Maternity, Newborn, and Women's Health Nursing, 5th Ed., Ricci, 2020 | Nursing (RN) School Study Aid
Pain Assessment
Acute Pain

Chronic Pain

Onset

Provoking or Palliative

Quality

Radiation

Severity

Timing

Subjective Findings

Objective Findings

Reassessment of Pain
2 mins
Fever
Flushed skin, warm to touch

Chills

Sweating

Change in LOC

Provide adequate fluids

Monitor Electrolytes and Fluid

Monitor vital signs, esp temperature

Remove excess clothing and blankets

Sponge bath with tepid water
2 mins
Breastfeeding
Complete Nutrition

Antibody Protection

Bonding

Convenient

SIDS Risk Reduced

Possible Enhanced Cognitive Development

Long-Term Health Benefits
2 mins
Postpartum Nursing Assessment
BUBBLE - LE

Breasts

Uterus

Bladder

Bowels

Lochia

Episiotomy (Laceration)

Lower Extremities

Emotions
3 mins
Pulmonary Embolism Assessment
Shortness of Breath (SOB)

Pleuritic Chest Pain

Tachypnea

Hemoptysis

Hypoxemia

Sudden Death
51 secs
Pulmonary Embolism Causes
FAT BAT Mnemonic

Fat

Air

Deep Vein Thrombosis (DVT)

Bacteria

Amniotic Fluid

Tumor

Hypercoagulable

Central Venous Lines

Immobilized
1 min
Ace Your Nursing (RN) Classes & Exams with Picmonic: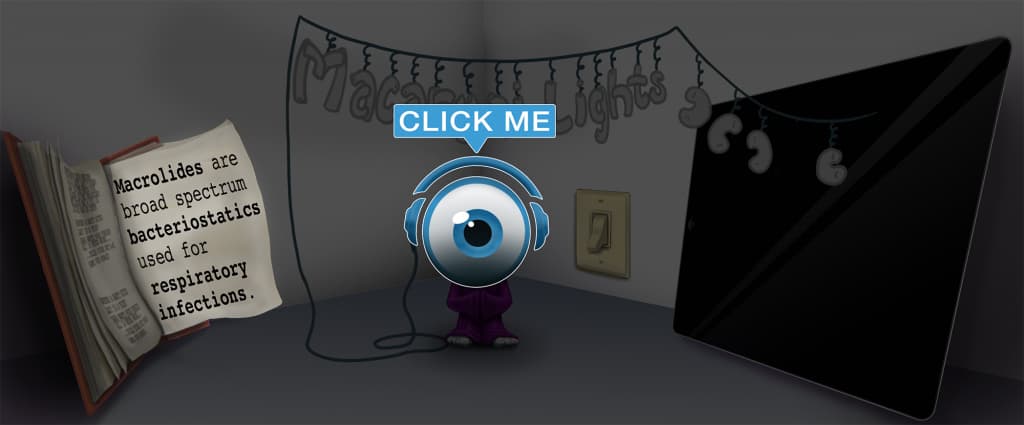 Choose the #1 Nursing (RN) student study app.
Works better than traditional Nursing (RN) flashcards.