Ace Your Essentials of Maternity, Newborn, and Women's Health Nursing, 5th Ed., Ricci, 2020 Classes and Exams with Picmonic: #1 Visual Mnemonic Study Tool for Nursing (RN) Students
With Picmonic, facts become pictures. We've taken what the science shows - image mnemonics work - but we've boosted the effectiveness by building and associating memorable characters, interesting audio stories, and built-in quizzing. Whether you're studying for your classes or getting ready for a big exam, we're here to help.
Essentials of Maternity, Newborn, and Women's Health Nursing, 5th Ed., Ricci, 2020 | Nursing (RN) School Study Aid
Asian American Culture
Avoids Direct Eye Contact

Conflict Avoidance

Soft Voice Tone

Males Make Most Decisions

Feet Considered Dirty

Hot-Cold Theory of Illness

Soups and Rice After Birth
2 mins
Arab American Culture
Touch Only When Same Gender

May Request Same Gender Healthcare Provider

Females Avoid Eye Contact with Males

Males Often Make Decisions

Muslims

Infertility Grounds for Divorce

No Organ Donation
2 mins
Mexican American Culture
May Avoid Eye Contact with Authoritative Figures

Family Involved in Decisions

Emotional Bereavement

No Organ Donation

Curandero (Curandera)

Hot-Cold Theory of Illness

Abdominal Binder after Pregnancy
2 mins
Native American Culture
No Direct Eye Contact

No Organ Donation

No Blood Donation

Strong Handshakes Offensive

Tribal Shaman

Navajo Mother Massage Newborn
2 mins
Alcohol Abuse Assessment
CNS Depression

Wernicke-Korsakoff Syndrome

GI Distress

Cardiomyopathy

Pancreatitis

Cirrhosis

Immunosuppression

Sexual Dysfunction

Screening (Assessments)
2 mins
Alcohol Abuse Interventions
Reduce Environmental Stimuli

Antianxiety Medications

Vitamin Supplements

Seizure Precautions

Suicide Precautions

Fever

Identify Support Systems

Group Therapy

Disulfiram

Naltrexone
2 mins
Opioid Abuse and Withdrawal Assessment
Euphoria

Miosis

CNS Depression

Yawning

Gooseflesh

Sweating

Rhinorrhea

Kicking Movements

Naloxone
1 min
Substance Abuse Assessment
Changes in Mood

Poor Hygiene

Odd Sleep Patterns

Frequent Injuries

Relationship or Job Difficulty

Poor Performance

Anorexia OR Weight Loss

Social Isolation

Financial Problems
2 mins
Ace Your Nursing (RN) Classes & Exams with Picmonic: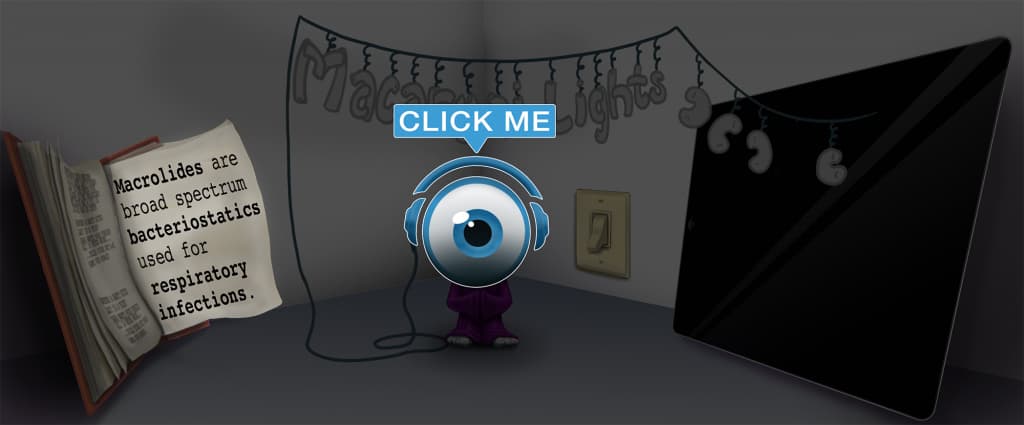 Choose the #1 Nursing (RN) student study app.
Works better than traditional Nursing (RN) flashcards.