Ace Your PATHOMA: Fundamentals of Pathology, Medical Course and Step 1 Review Classes and Exams with Picmonic: #1 Visual Mnemonic Study Tool for Medical (MD/DO) Students
With Picmonic, facts become pictures. We've taken what the science shows - image mnemonics work - but we've boosted the effectiveness by building and associating memorable characters, interesting audio stories, and built-in quizzing. Whether you're studying for your classes or getting ready for a big exam, we're here to help.
PATHOMA: Fundamentals of Pathology, Medical Course and Step 1 Review Medical (MD/DO) School Study Aid
Placental Implantation Abnormalities
Placenta adheres directly to myometrium

Placenta Accreta

Placenta Increta

Placenta Percreta

Caused by scar tissue

Hemorrhage

Ultrasound is First-line, then MRI

C-section delivery

Artery ligation or embolization
2 mins
Spontaneous Abortion Overview
Bleeding < 20 weeks Gestation

Identify Type

Bed Rest

Monitor for Hemorrhage

Save Pads and Linens

RhoGAM

Dilation and Curettage (DandC)

Cerclage

Emotional Support
2 mins
Placenta Previa
Placenta Covers Cervical Os

Painless

Bright Red Vaginal Bleeding

Stable Fetus

Bed Rest

Observation

Unstable Fetus

C-section Delivery

Risk for Shock

Magnesium Sulfate
1 min
Abruptio Placentae
Premature Separation of Placenta

Tearing Pain

Bleeding (Often Concealed)

Rigid Uterus

Contractions

Prepare for Vaginal Delivery

Increased Risks for Neonate

Rh (Rhesus) Incompatibilities

Increased Risk for Shock

Monitor Fetal Heart Rate
2 mins
Ace Your Medical (MD/DO) Classes & Exams with Picmonic: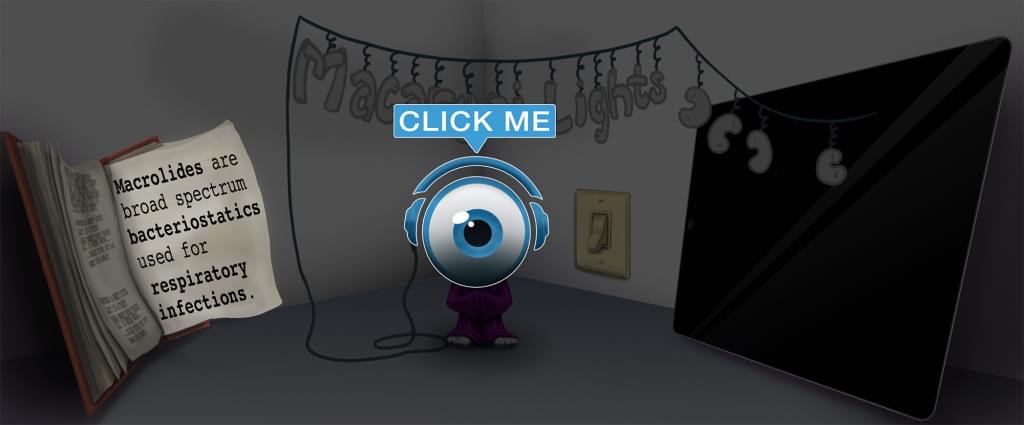 Choose the #1 Medical (MD/DO) student study app.
Works better than traditional Medical (MD/DO) flashcards.