Ace Your PATHOMA: Fundamentals of Pathology, Medical Course and Step 1 Review Classes and Exams with Picmonic: #1 Visual Mnemonic Study Tool for Medical (MD/DO) Students
With Picmonic, facts become pictures. We've taken what the science shows - image mnemonics work - but we've boosted the effectiveness by building and associating memorable characters, interesting audio stories, and built-in quizzing. Whether you're studying for your classes or getting ready for a big exam, we're here to help.
PATHOMA: Fundamentals of Pathology, Medical Course and Step 1 Review | Medical (MD/DO) School Study Aid
Focal Segmental Glomerulosclerosis
Most Common Cause of Nephrotic Syndrome in Hispanics and African Americans

Associated with Sickle Cell Disease and HIV

Associated Interferon Therapy and Heroin Abuse

LM Segmental Sclerosis and Hyalinosis

EM Focal Damage of Visceral Epithelial Cells

IF Negative

Microscopic Hematuria

Nonselective Proteinuria

Poor Prognosis
2 mins
Membranous Glomerulonephritis
Nephrotic

LM Thickening of Capillary and Glomerular Basement Membrane (GBM)

EM Spike and Dome Appearance with Subepithelial Deposits

IF Granular

Phospholipase A2 Receptor Autoantibodies

NSAIDS

Gold

Solid Tumors

Hepatitis B Virus (HBV)

Lupus
3 mins
Membranoproliferative Glomerulonephritis
Nephritic-Nephrotic Syndrome

Type I

Subendothelial Immune Complexes

Hepatitis C Virus

Granular IF

Tram Tracks Caused by Splitting of the GBM

Ingrowth of Mesangium

Type II

Dense Deposit Disease

C3 Nephritic Factor
2 mins
Diabetic Glomerulonephropathy
Nonenzymatic Glycosylation of Glomerular Basement Membrane

Nonenzymatic Glycosylation of Arterioles

Hyperfiltration

Increased GFR

Hyaline Arteriolosclerosis

Mesangial Expansion

Type IV Collagen Deposition

Kimmelstiel Wilson Lesions

Nephrotic
2 mins
Ace Your Medical (MD/DO) Classes & Exams with Picmonic: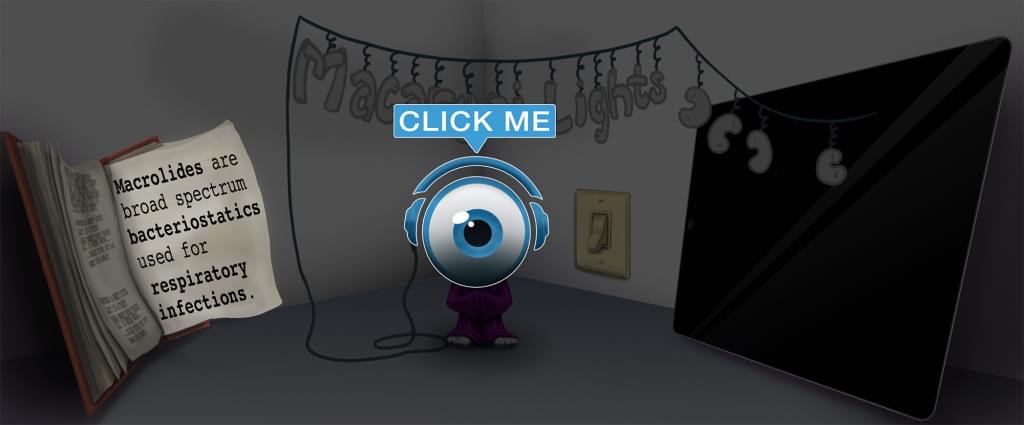 Choose the #1 Medical (MD/DO) student study app.
Works better than traditional Medical (MD/DO) flashcards.