Ace Your Master The Boards USMLE Step 2 CK, 3E Classes and Exams with Picmonic: #1 Visual Mnemonic Study Tool for Medical (MD/DO) Students
With Picmonic, facts become pictures. We've taken what the science shows - image mnemonics work - but we've boosted the effectiveness by building and associating memorable characters, interesting audio stories, and built-in quizzing. Whether you're studying for your classes or getting ready for a big exam, we're here to help.
Master The Boards USMLE Step 2 CK, 3E | Medical (MD/DO) School Study Aid
Abciximab and Tirofiban (GP IIb/IIIa Inhibitors)
IIb/IIIa Receptor Inhibitors

Inhibits Platelet Aggregation

Thrombotic Event Prevention

Acute Coronary Syndrome (ACS)

Percutaneous Coronary Intervention (PCI)

Bleeding

Expensive

Combination Drug Therapy
2 mins
Aspirin
Fever

Pain and Headache

Cardiovascular Disease (CAD)

Irreversible inhibition of COX-1 and COX-2

Suppress Thromboxanes and Prostaglandins

NSAID

Reye's Syndrome

Tinnitus

Peptic Ulceration

Mixed Acidosis/Alkalosis

Nephropathy
2 mins
Calcium Channel Blockers (Verapamil and Diltiazem)
Slows AV Conduction

Angina Pectoris

Essential Hypertension

Arrhythmias

Bradycardia

Hypotension

Constipation

Peripheral Edema

Gingival Hyperplasia

Medication Education
2 mins
Cardiovascular Effects of Beta-Blockers
Cardiac Myocytes and Vasculature

Decrease cAMP

Decreases SA and AV Node Conduction Velocity

Lower Blood Pressure

Decrease O2 Consumption

Decreases Mortality Post-MI
2 mins
Heparin Indications
Acute Coronary Syndrome (ACS)

Prophylaxis

Pulmonary Embolism

Atrial Fibrillation

Used during Pregnancy
1 min
Warfarin
Interferes with Vitamin K-dependent Clotting Factors

Extrinsic Pathway

Bridge with Heparin

Chronic Anticoagulation

Bleeding

Necrosis

Cytochrome P450

Pregnancy

FFP + Vitamin K
2 mins
Ace Your Medical (MD/DO) Classes & Exams with Picmonic: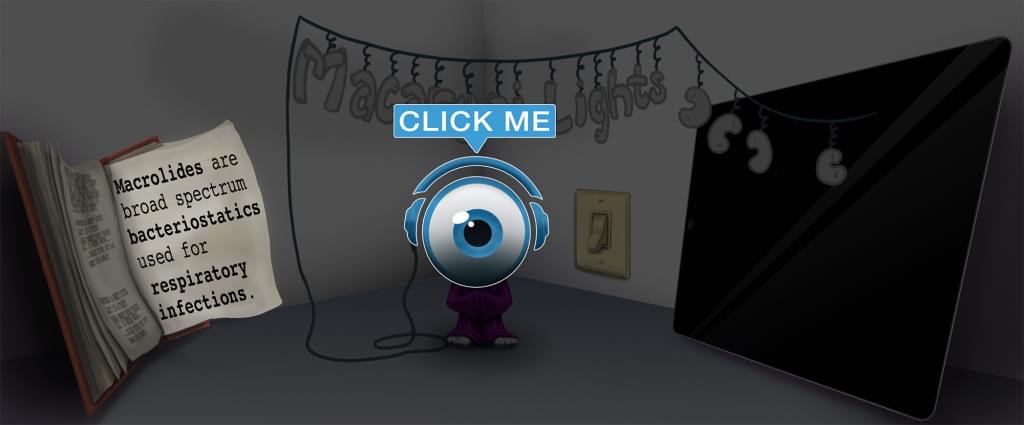 Choose the #1 Medical (MD/DO) student study app.
Works better than traditional Medical (MD/DO) flashcards.