Ace Your Master The Boards USMLE Step 2 CK, 3E Classes and Exams with Picmonic: #1 Visual Mnemonic Study Tool for Medical (MD/DO) Students
With Picmonic, facts become pictures. We've taken what the science shows - image mnemonics work - but we've boosted the effectiveness by building and associating memorable characters, interesting audio stories, and built-in quizzing. Whether you're studying for your classes or getting ready for a big exam, we're here to help.
Master The Boards USMLE Step 2 CK, 3E | Medical (MD/DO) School Study Aid
Atorvastatin (Lipitor)
-statin suffix

HMG-CoA Reductase Inhibitors

High Cholesterol

Hepatotoxicity

Rash

Rhabdomyolysis

Myopathy

Monitor Liver Enzymes

Administer at Bedtime

Avoid Grapefruit
2 mins
Ezetimibe
Hyperlipidemia

Cholesterol Absorption Blocker

Decreases LDL

Diarrhea

Increased LFT Values
56 secs
Fibrates
Hyperlipidemia

Upregulate LPL

Decreases Triglycerides

Slight Increase in HDL

Slight Decrease in LDL

Hepatotoxicity

Cholesterol Gallstones
1 min
Niacin Therapy (Vitamin B3)
Inhibits Lipolysis in Adipose Tissue

Reduces Hepatic VLDL Secretion

Decrease Triglycerides

Decrease LDL

Increase HDL

Flushing

Decreased by Aspirin

Hyperglycemia

Hyperuricemia
2 mins
Statins
Rhabdomyolysis

Hepatotoxicity

HMG-CoA reductase inhibitors

Decrease LDL

Decrease Triglycerides

Increase HDL
2 mins
Ace Your Medical (MD/DO) Classes & Exams with Picmonic: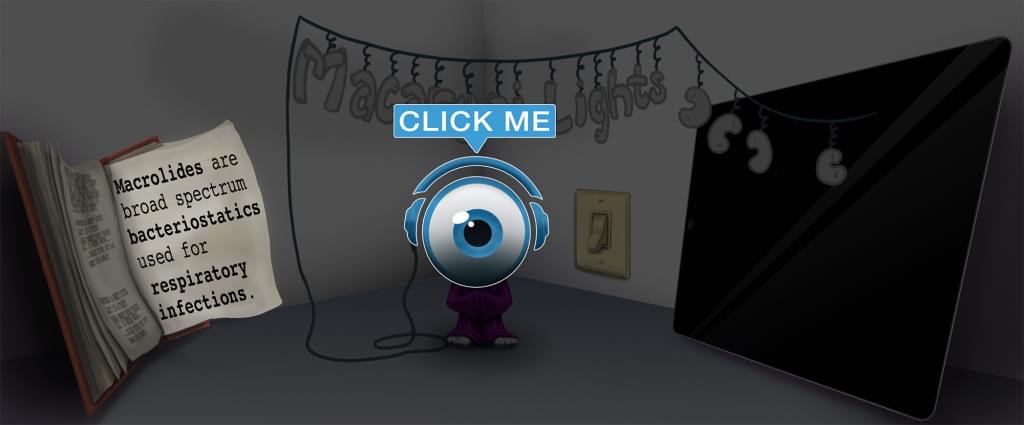 Choose the #1 Medical (MD/DO) student study app.
Works better than traditional Medical (MD/DO) flashcards.