Ace Your Master The Boards USMLE Step 2 CK, 3E Classes and Exams with Picmonic: #1 Visual Mnemonic Study Tool for Medical (MD/DO) Students
With Picmonic, facts become pictures. We've taken what the science shows - image mnemonics work - but we've boosted the effectiveness by building and associating memorable characters, interesting audio stories, and built-in quizzing. Whether you're studying for your classes or getting ready for a big exam, we're here to help.
Master The Boards USMLE Step 2 CK, 3E | Medical (MD/DO) School Study Aid
Acute Pericarditis Assessment
Pericardial Sac Inflammation

Sharp Chest Pain

Increased with Inspiration

Pain Decreased by Leaning Forward

Pericardial Friction Rub

Diffuse ST-Elevation

T Wave Inversion

Fever

May Be Asymptomatic

Cardiac Tamponade
2 mins
Gastroesophageal Reflux Disease (GERD) Assessment
Relaxed Lower Esophageal Sphincter

Dyspepsia (Indigestion)

Belching

Nighttime Coughing

Dysphagia

Epigastric Pain

Regurgitation

Heartburn (Pyrosis)

Globus
2 mins
Spontaneous Pneumothorax
Accumulation of Air in Pleural Space

Tall and Thin Young Males

Underlying Disease

Bleb or Bulla Rupture

Chest Pain

Hypoxemia

Decreased Breath Sounds

Hyperresonance

Shortness of Breath (SOB)
1 min
Stable Angina
Chest Pain with Exertion

Relieved within 15 Minutes

ST Depression

Nitroglycerin

Up to 3 Doses q 5 Minutes

Rest

Antiplatelet Medication

CABG

Angioplasty
2 mins
Ace Your Medical (MD/DO) Classes & Exams with Picmonic: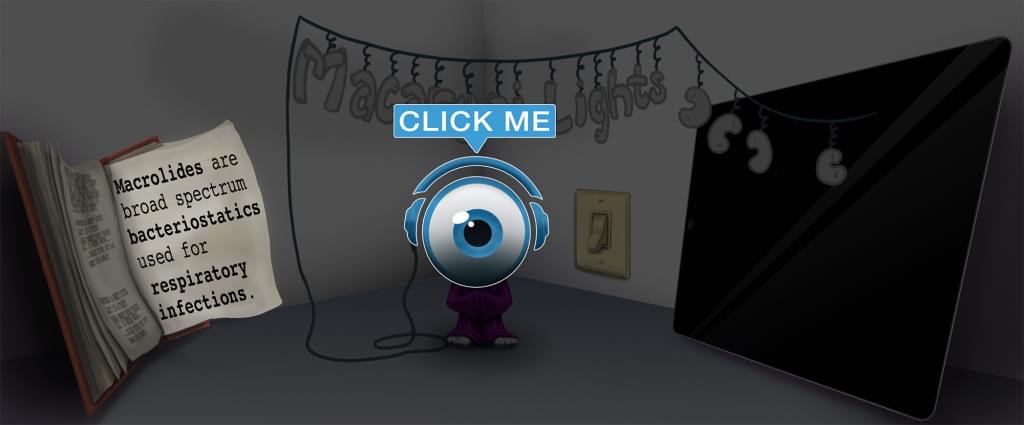 Choose the #1 Medical (MD/DO) student study app.
Works better than traditional Medical (MD/DO) flashcards.