Ace Your Master The Boards USMLE Step 2 CK, 3E Classes and Exams with Picmonic: #1 Visual Mnemonic Study Tool for Medical (MD/DO) Students
With Picmonic, facts become pictures. We've taken what the science shows - image mnemonics work - but we've boosted the effectiveness by building and associating memorable characters, interesting audio stories, and built-in quizzing. Whether you're studying for your classes or getting ready for a big exam, we're here to help.
Master The Boards USMLE Step 2 CK, 3E | Medical (MD/DO) School Study Aid
Depression Assessment
Anergia

Self Neglect

Decreased Libido

Vegetative Signs

Sad Affect

Worthlessness

Guilt

Anger and Irritability

Ineffective Problem Solving

Slowed Thinking
1 min
Fluoxetine (Prozac)
Inhibits Reuptake of Serotonin

Depression

Sexual Dysfunction

CNS Stimulation

Weight Changes

Serotonin Syndrome

No MAO-Is

No Anticoagulants / Antiplatelets

Suicide Risk

Delayed Onset of Action
2 mins
Selective Serotonin Reuptake Inhibitor (SSRI) Overview
Depression

Anxiety

Selective Serotonin Reuptake Inhibitors

Paroxetine

Sertraline

Escitalopram

Fluoxetine

Sexual Dysfunction

Serotonin Syndrome

Treat with Cyproheptadine
2 mins
Serotonin Norepinephrine Reuptake Inhibitors (SNRIs)
Depression

Diabetic Peripheral Neuropathy

Duloxetine

Panic and Anxiety

Venlafaxine

Inhibits Reuptake of Serotonin and NE

Hypertension

Insomnia

Nausea and Vomiting

Decreased Libido
1 min
SIG E CAPS for Major Depressive Disorder (MDD)
Sleep Problems

Interest Deficit

Guilt or Worthlessness

Energy Loss or Fatigue

Concentration Difficulty

Appetite Changes

Psychomotor Retardation or Agitation

Suicidal Ideation

5 Symptoms Including Depressed Mood or Anhedonia for 2 Weeks
2 mins
Ace Your Medical (MD/DO) Classes & Exams with Picmonic: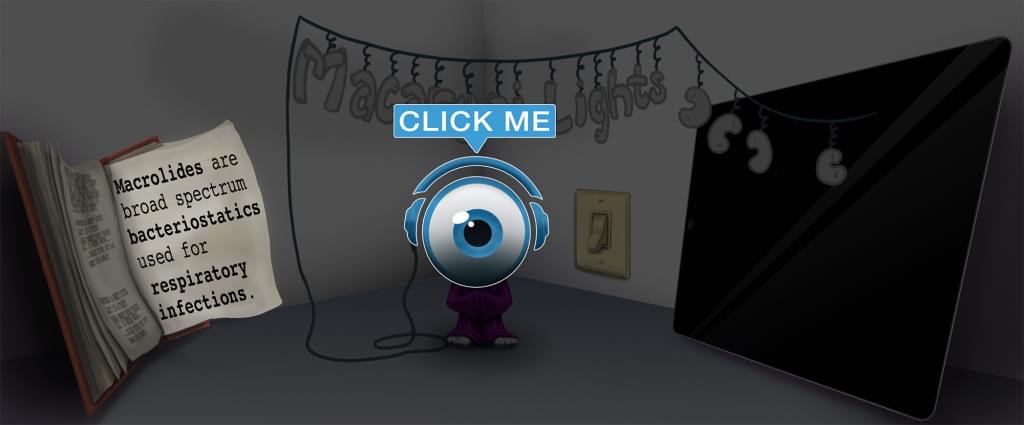 Choose the #1 Medical (MD/DO) student study app.
Works better than traditional Medical (MD/DO) flashcards.