Ace Your Master The Boards USMLE Step 2 CK, 3E Classes and Exams with Picmonic: #1 Visual Mnemonic Study Tool for Medical (MD/DO) Students
With Picmonic, facts become pictures. We've taken what the science shows - image mnemonics work - but we've boosted the effectiveness by building and associating memorable characters, interesting audio stories, and built-in quizzing. Whether you're studying for your classes or getting ready for a big exam, we're here to help.
Master The Boards USMLE Step 2 CK, 3E | Medical (MD/DO) School Study Aid
Bruton's Agammaglobulinemia
X-linked Recessive

Defective Bruton Tyrosine Kinase

Blocks B Cell Maturation

Decreased Immunoglobulins of All Classes

Bacterial Infections After Six Months

Maternal IgG Protects Before Six Months
2 mins
Common Variable Immunodeficiency
Defect in B Cell Maturation

Decreased plasma cells

Decreased immunoglobulins

Sinopulmonary infections

Increased Risk of Autoimmune Disease

Lymphoma
1 min
Post Streptococcal Glomerulonephritis
Nephritic

Children

Edema

Cola Colored Urine

Follows Group A Streptococcal pharyngitis or Skin Infection

Neutrophils

Immunofluorescence (IF) Granular

Lumpy Bumpy Appearance on Immunofluorescence (IF)

Subepithelial Immune Complex Humps
2 mins
Severe Combined Immunodeficiency (SCID)
Both B and T Cell Deficiency

Recurrent Viral, Bacterial, Fungal, Protozoal Infections

Defective Interleukin (IL) 2 Receptor

X-Linked

Adenosine Deaminase Deficiency

Failure to Synthesize MHC II Antigens

Treat with Bone Marrow Transplant
2 mins
Ace Your Medical (MD/DO) Classes & Exams with Picmonic: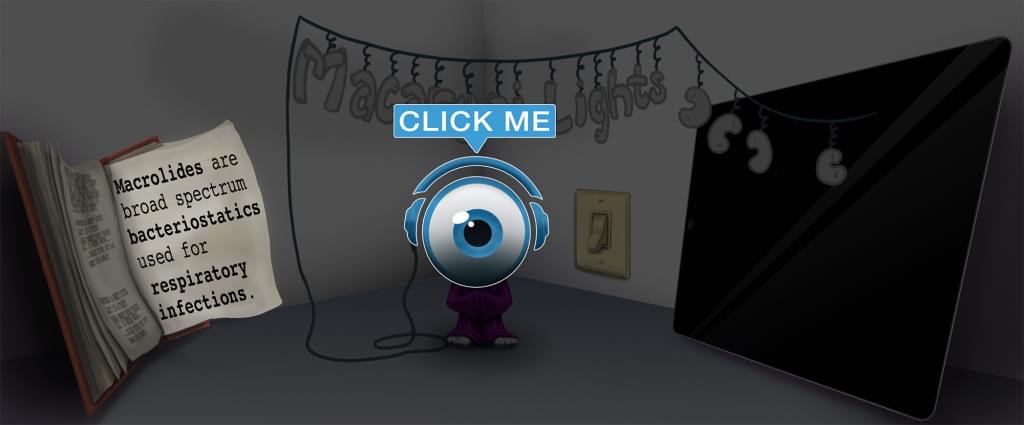 Choose the #1 Medical (MD/DO) student study app.
Works better than traditional Medical (MD/DO) flashcards.