Ace Your Master The Boards USMLE Step 2 CK, 3E Classes and Exams with Picmonic: #1 Visual Mnemonic Study Tool for Medical (MD/DO) Students
With Picmonic, facts become pictures. We've taken what the science shows - image mnemonics work - but we've boosted the effectiveness by building and associating memorable characters, interesting audio stories, and built-in quizzing. Whether you're studying for your classes or getting ready for a big exam, we're here to help.
Master The Boards USMLE Step 2 CK, 3E | Medical (MD/DO) School Study Aid
Discomforts of Pregnancy - Third Trimester
Shortness of Breath (SOB)

Rest Periods

Return of Urinary Frequency and Urgency

Empty Bladder Regularly

Leg Cramps

Stretching Exercises

Ankle Edema

Elevate Legs
2 mins
Placenta Previa
Placenta Covers Cervical Os

Painless

Bright Red Vaginal Bleeding

Stable Fetus

Bed Rest

Observation

Unstable Fetus

C-section Delivery

Risk for Shock

Magnesium Sulfate
2 mins
Placental Implantation Abnormalities
Placenta adheres directly to myometrium

Placenta Accreta

Placenta Increta

Placenta Percreta

Caused by scar tissue

Hemorrhage

Ultrasound is First-line, then MRI

C-section delivery

Artery ligation or embolization
2 mins
Ace Your Medical (MD/DO) Classes & Exams with Picmonic: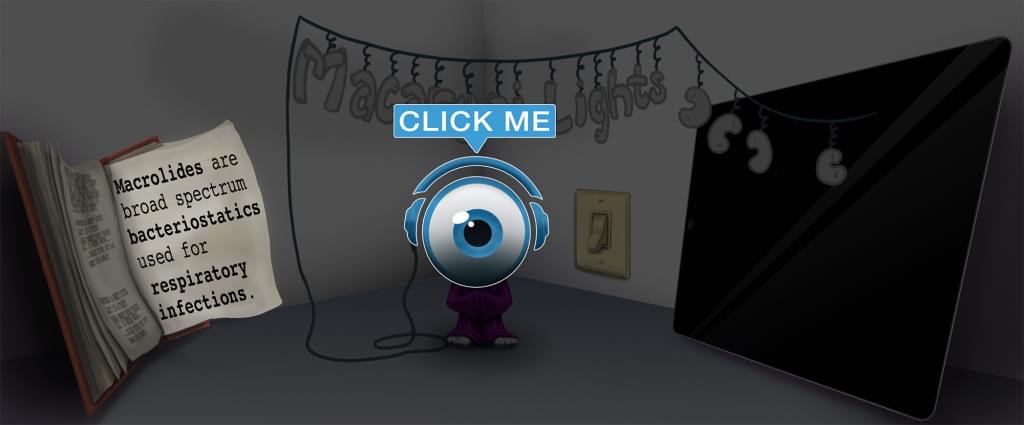 Choose the #1 Medical (MD/DO) student study app.
Works better than traditional Medical (MD/DO) flashcards.