Ace Your Master The Boards USMLE Step 2 CK, 3E Classes and Exams with Picmonic: #1 Visual Mnemonic Study Tool for Medical (MD/DO) Students
With Picmonic, facts become pictures. We've taken what the science shows - image mnemonics work - but we've boosted the effectiveness by building and associating memorable characters, interesting audio stories, and built-in quizzing. Whether you're studying for your classes or getting ready for a big exam, we're here to help.
Master The Boards USMLE Step 2 CK, 3E | Medical (MD/DO) School Study Aid
Atrial Septal Defect (ASD)
Hole in Septum between the Atria

Often Asymptomatic

Wide and Fixed Split S2

Cyanosis and Dyspnea

Easily Fatigued

Chest X-ray shows Increased Pulmonary Vascular Markings

Echocardiogram

Surgery if CHF as Child

Antibiotic Prophylaxis

Most Close Spontaneously
2 mins
Digoxin Mechanism and Indication
Direct inhibition of Na K ATPase

Indirect inhibition of Na Ca exchanger

Increase Ca in cell

Positive Inotropy

CHF

Stimulates Vagus Nerve

Decreased conduction at AV node

Atrial Fibrillation
1 min
Ventricular Septal Defect (VSD)
Opening at Intraventricular Septum

Most Common Congenital Heart lesion

High-pitched Holosystolic Murmer (over left sternal border)

Dyspnea and Respiratory Distress

Loud Pulmonic S2

Echocardiogram

Small VSDs Close Spontaneously

Large VSD requires Surgery

Endocarditis

Eisenmenger's Syndrome

CHF
2 mins
Ace Your Medical (MD/DO) Classes & Exams with Picmonic: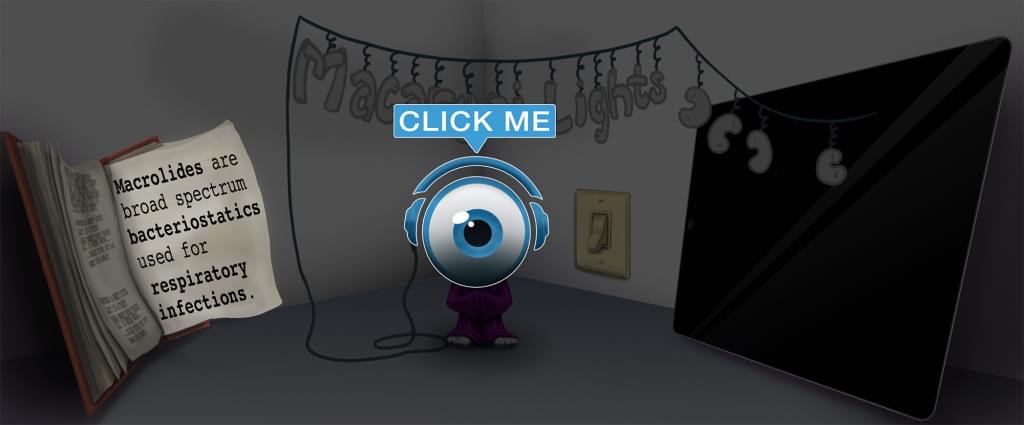 Choose the #1 Medical (MD/DO) student study app.
Works better than traditional Medical (MD/DO) flashcards.