Ace Your Master The Boards USMLE Step 2 CK, 3E Classes and Exams with Picmonic: #1 Visual Mnemonic Study Tool for Medical (MD/DO) Students
With Picmonic, facts become pictures. We've taken what the science shows - image mnemonics work - but we've boosted the effectiveness by building and associating memorable characters, interesting audio stories, and built-in quizzing. Whether you're studying for your classes or getting ready for a big exam, we're here to help.
Master The Boards USMLE Step 2 CK, 3E | Medical (MD/DO) School Study Aid
Focal Segmental Glomerulosclerosis
Most Common Cause of Nephrotic Syndrome in Hispanics and African Americans

Associated with Sickle Cell Disease and HIV

Associated Interferon Therapy and Heroin Abuse

LM Segmental Sclerosis and Hyalinosis

EM Focal Damage of Visceral Epithelial Cells

IF Negative

Microscopic Hematuria

Nonselective Proteinuria

Poor Prognosis
2 mins
Hyperkalemia
> 5.0 mEq/L K+

Abdominal Cramps

Muscle Weakness

Diarrhea

Arrhythmia

Tall, Peaked T Waves

Infusion of Glucose and Insulin

Diuretics

Kayexalate

Prevention Education
2 mins
Insulin
Rapid Acting

Insulin Lispro (Humalog)

Insulin Aspart (Novolog)

Insulin Glulisine (Apidra)

Short Acting

Regular Insulin (Humulin R)

Intermediate Acting

Isophane NPH (Humulin N)

Long Acting

Detemir (Levemir)

Glargine (Lantus)
2 mins
Potassium (K+) Lab Value
20 secs
Syndrome Of Inappropriate Antidiuretic Hormone (SIADH)
Hypersecretion of ADH

Increased Sensitivity to ADH

Serum Hypoosmolality

Coma and Seizure

Dilutional Hyponatremia

Cramps and Tremors

Euvolemia

Change in LOC
2 mins
Syndrome of Inappropriate Antidiuretic Hormone (SIADH) Nonpharmacologic Interventions
Monitor Serum and Urine Osmolality

IandOs with Daily Weights

Restrict Fluid Intake

Monitor Cardiovascular and Neurological Status

Seizure Precautions
2 mins
Syndrome of Inappropriate Antidiuretic Hormone (SIADH) Pharmacologic Interventions
Diuretics

Hypertonic IV Fluids

Demeclocycline

Tolvaptan and Conivaptan
1 min
Turner Syndrome
Female (XO)

Short stature

Shield Chest

Cystic Hygroma (Webbing of Neck)

Lymphedema in Hands and Feet

Ovarian Dysgenesis

Streak Ovary

Decreased Estrogen

Increased FSH

Increased LH

Dysgerminoma

Bicuspid Aortic Valve

Preductal Coarctation of the Aorta

Horseshoe Kidney

Menopause before Menarche

Amenorrhea
5 mins
Ace Your Medical (MD/DO) Classes & Exams with Picmonic: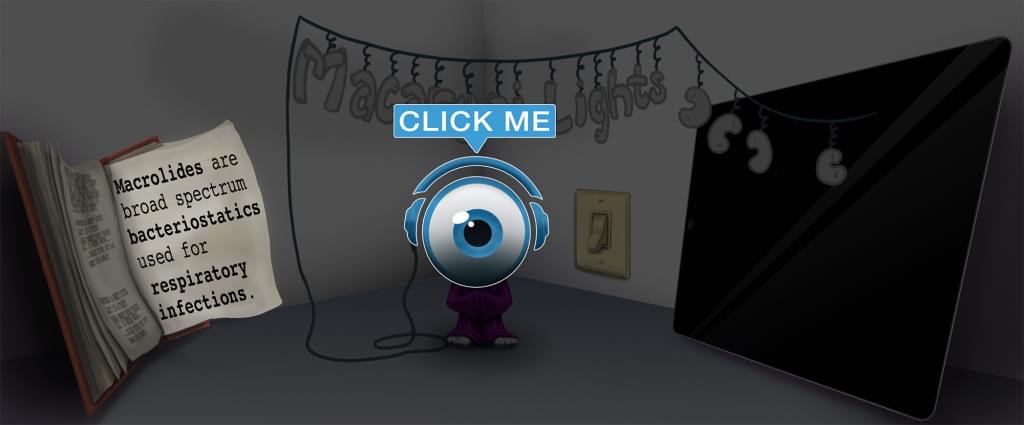 Choose the #1 Medical (MD/DO) student study app.
Works better than traditional Medical (MD/DO) flashcards.