Ace Your Master The Boards USMLE Step 2 CK, 3E Classes and Exams with Picmonic: #1 Visual Mnemonic Study Tool for Medical (MD/DO) Students
With Picmonic, facts become pictures. We've taken what the science shows - image mnemonics work - but we've boosted the effectiveness by building and associating memorable characters, interesting audio stories, and built-in quizzing. Whether you're studying for your classes or getting ready for a big exam, we're here to help.
Master The Boards USMLE Step 2 CK, 3E | Medical (MD/DO) School Study Aid
Causes of Dementia
Intoxication or Medications

Depression

Normal Pressure Hydrocephalus

Vitamin B12 Deficiency

Metabolic Conditions

Lewy Body Disease

Prion Disease

Pick's Disease

AIDS Dementia

Alzheimer's Disease

Multi-infarct (Vascular) Dementia
2 mins
Hypermagnesemia
Flushing

Lethargy

Muscle Weakness

Decreased Deep Tendon Reflexes (DTRs)

Decreased Respirations

Bradycardia

Hypotension

Dialysis

IV Calcium Gluconate

Diuretics

Avoid Antacids and Laxatives containing Mg2+
2 mins
Hypertension Assessment
Essential Hypertension

Secondary Hypertension

Headache

Vision Changes

Nosebleed (Epistaxis)

Chest Pain

Syncope (Fainting)

Average 2 Sets, 2 Minutes Apart

After 2 or More Visits

Take BP Both Arms

Common in African Americans
2 mins
Ace Your Medical (MD/DO) Classes & Exams with Picmonic: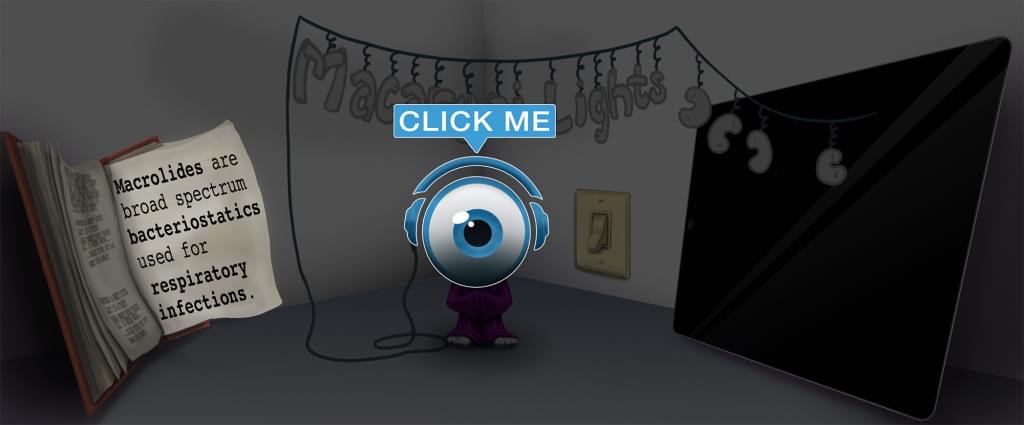 Choose the #1 Medical (MD/DO) student study app.
Works better than traditional Medical (MD/DO) flashcards.