Ace Your Master The Boards USMLE Step 2 CK, 3E Classes and Exams with Picmonic: #1 Visual Mnemonic Study Tool for Medical (MD/DO) Students
With Picmonic, facts become pictures. We've taken what the science shows - image mnemonics work - but we've boosted the effectiveness by building and associating memorable characters, interesting audio stories, and built-in quizzing. Whether you're studying for your classes or getting ready for a big exam, we're here to help.
Master The Boards USMLE Step 2 CK, 3E | Medical (MD/DO) School Study Aid
Causes of Dementia
Intoxication or Medications

Depression

Normal Pressure Hydrocephalus

Vitamin B12 Deficiency

Metabolic Conditions

Lewy Body Disease

Prion Disease

Pick's Disease

AIDS Dementia

Alzheimer's Disease

Multi-infarct (Vascular) Dementia
2 mins
Lewy Bodies
Alpha-synuclein Defect

Eosinophilic Cytoplasmic Inclusion

Parkinson's Disease

Lewy Body Dementia
56 secs
Parkinson's Disease Interventions
Levodopa/Carbidopa (Sinemet)

Entacapone (Comtan)

Selegiline (Eldepryl)

Amantadine (Symmetrel)

Bromocriptine (Parlodel)

Benztropine (Cogentin)

Allow Extra Time

Drug Holiday

Ensure Patient Safety

Surgery As Last Resort
2 mins
Ace Your Medical (MD/DO) Classes & Exams with Picmonic: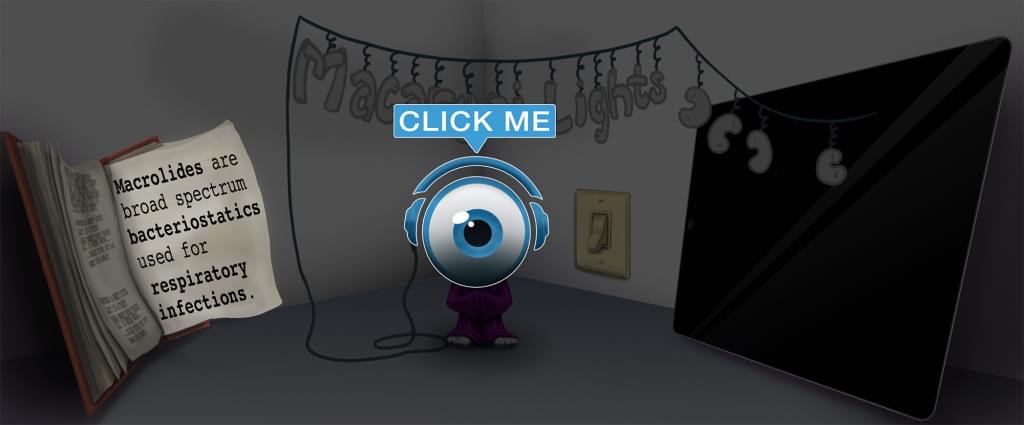 Choose the #1 Medical (MD/DO) student study app.
Works better than traditional Medical (MD/DO) flashcards.