Ace Your Master The Boards USMLE Step 2 CK, 3E Classes and Exams with Picmonic: #1 Visual Mnemonic Study Tool for Medical (MD/DO) Students
With Picmonic, facts become pictures. We've taken what the science shows - image mnemonics work - but we've boosted the effectiveness by building and associating memorable characters, interesting audio stories, and built-in quizzing. Whether you're studying for your classes or getting ready for a big exam, we're here to help.
Master The Boards USMLE Step 2 CK, 3E | Medical (MD/DO) School Study Aid
Cirrhosis Assessment
Degeneration and Destruction of Liver Cells

Jaundice

Fatigue

Palmar Erythema

Spider Angiomas

Hepatosplenomegaly

Edema

Gynecomastia

Change in LOC
2 mins
Cirrhosis Interventions
Maintain Nutrition

Paracentesis

Drug Therapy

Endoscopic Band Ligation or Sclerotherapy

Balloon Tamponade

Transjugular Intrahepatic Portosystemic Shunt (TIPS)

Lactulose

Antibiotics
2 mins
Complications of Cirrhosis
Portal Hypertension

Ascites

Esophageal Varices

Coagulation Defects

Portal-Systemic Encephalopathy

Hepatorenal Syndrome
1 min
Wilson's Disease Pathophysiology
Autosomal Recessive

Mutation in ATP7B gene

Chromosome 13

Decrease in Ceruloplasmin

Inadequate copper excretion

Liver

Brain

Kidney

Cornea

Joints

Treat with Penicillamine
2 mins
Wilson's Disease Symptoms
Cirrhosis

Hepatocellular Carcinoma

Basal Ganglia Degeneration

Dementia

Dyskinesia

Asterixis

Kayser-Fleischer Rings

Slit Lamp Exam

Hemolytic Anemia
2 mins
Ace Your Medical (MD/DO) Classes & Exams with Picmonic: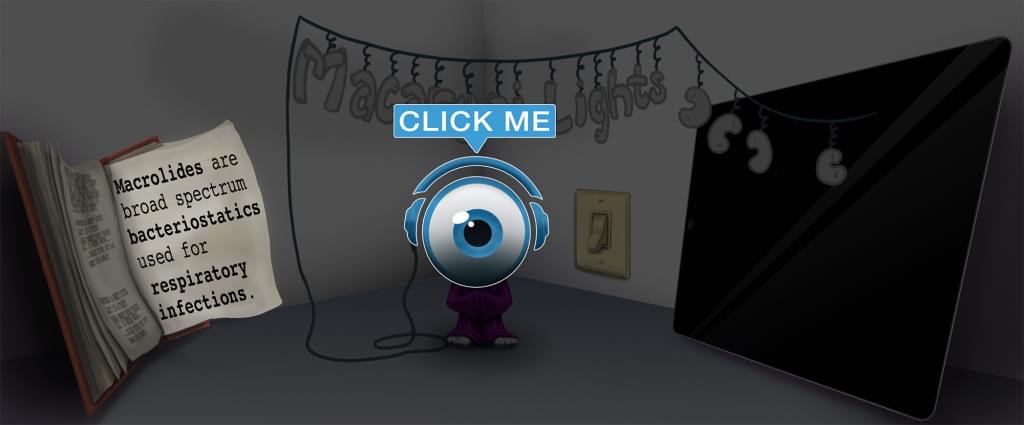 Choose the #1 Medical (MD/DO) student study app.
Works better than traditional Medical (MD/DO) flashcards.