Ace Your Master The Boards USMLE Step 2 CK, 3E Classes and Exams with Picmonic: #1 Visual Mnemonic Study Tool for Medical (MD/DO) Students
With Picmonic, facts become pictures. We've taken what the science shows - image mnemonics work - but we've boosted the effectiveness by building and associating memorable characters, interesting audio stories, and built-in quizzing. Whether you're studying for your classes or getting ready for a big exam, we're here to help.
Master The Boards USMLE Step 2 CK, 3E | Medical (MD/DO) School Study Aid
Crohn's Disease Assessment
Diarrhea

5-6 per day

Cramping Abdominal Pain

Fever

Weight Loss

Malabsorption

Anemia

Obstruction

Fistulas
2 mins
Crohn's Disease Characteristics
Terminal Ileum and Colon

Rectal Sparing

Transmural Inflammation

Granulomas

Skip Lesions

Cobblestone Mucosa

Fissures

Fistulas

Perianal Disease

Creeping Fat

Lymphoid Aggregates

String Sign on Barium Swallow
2 mins
Crohn's Symptoms and Associations
Diarrhea

Malabsorption

Bile-Wasting

Pigment Gallstones

Oxalate Kidney Stones

Ankylosing Spondylitis

Erythema Nodosum

Uveitis

Migratory Polyarthritis
2 mins
Ulcerative Colitis Associations
Toxic Megacolon

Colorectal Carcinoma

Anterior Uveitis

Pyoderma Gangrenosum

Ankylosing Spondylitis

Primary Sclerosing Cholangitis

P-ANCA
1 min
Ulcerative Colitis Characteristics
Autoimmune

Mucosal and Submucosal Only

Rectal Involvement

Stepwise Lesions

Friable Pseudopolyp

Crypt Abscess

Loss of Haustra

Lead Pipe Appearance

Bloody Diarrhea
2 mins
Ace Your Medical (MD/DO) Classes & Exams with Picmonic: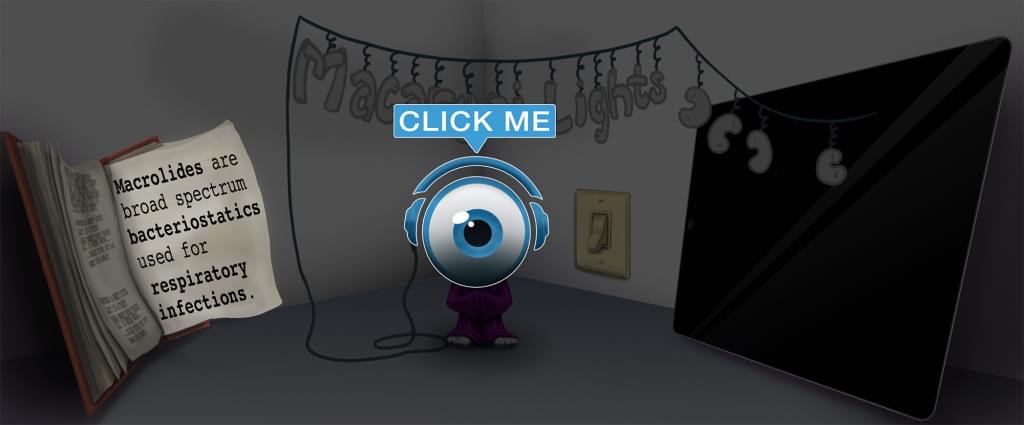 Choose the #1 Medical (MD/DO) student study app.
Works better than traditional Medical (MD/DO) flashcards.