Ace Your Master The Boards USMLE Step 2 CK, 3E Classes and Exams with Picmonic: #1 Visual Mnemonic Study Tool for Medical (MD/DO) Students
With Picmonic, facts become pictures. We've taken what the science shows - image mnemonics work - but we've boosted the effectiveness by building and associating memorable characters, interesting audio stories, and built-in quizzing. Whether you're studying for your classes or getting ready for a big exam, we're here to help.
Master The Boards USMLE Step 2 CK, 3E | Medical (MD/DO) School Study Aid
Doxorubicin (Adriamycin)
Solid Tumors

Lymphomas and Leukemias

Free Radical Production

Intercalates DNA

Prevents Double Helix from Sealing

Cardiotoxicity

Dexrazoxane Decreases Toxicity
1 min
Hodgkin Lymphoma Pathophysiology
Reed-Sternberg Cells

Binucleate

Owl's Eyes Appearance

CD 15 and CD 30

B Cell Origin

Bimodal Age Distribution
2 mins
Hodgkin Lymphoma Signs & Symptoms
Localized Single Group of Lymph Nodes

Contiguous Spread

Constitutional B Symptoms

Low-Grade Fever

Night Sweats

Weight Loss
2 mins
Multiple Myeloma Pathophysiology
Monoclonal Plasma Cell Cancer

Clock Face Chromatin

M Spike on Protein Electrophoresis

Increased IgG and IgA

Fried Egg Appearance (BM Biopsy)

Rouleaux Formation

Stacked RBC's

Bence Jones Protein
2 mins
Multiple Myeloma Signs and Symptoms
Increased Susceptibility to Infection

Back/Bone Pain

Punched Out Lytic Bone Lesions

Hypercalcemia

Primary Amyloidosis

Renal Insufficiency

Anemia
2 mins
Ace Your Medical (MD/DO) Classes & Exams with Picmonic: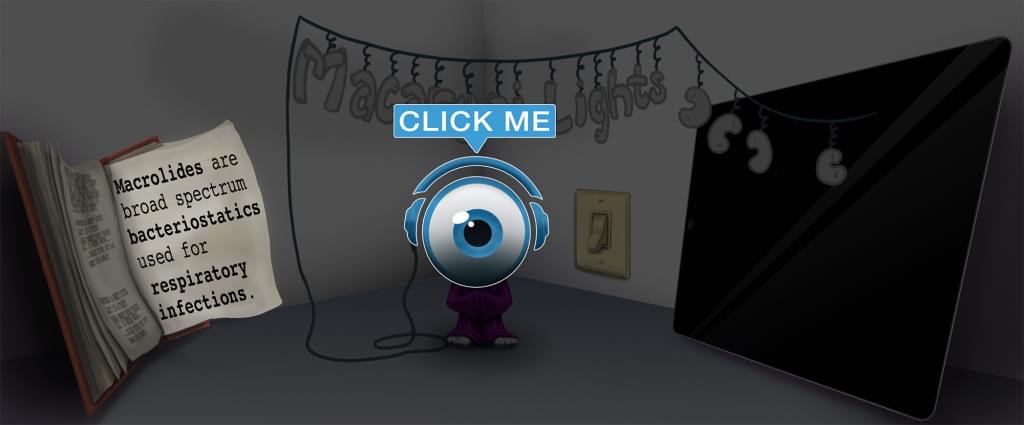 Choose the #1 Medical (MD/DO) student study app.
Works better than traditional Medical (MD/DO) flashcards.