Ace Your Master The Boards USMLE Step 2 CK, 3E Classes and Exams with Picmonic: #1 Visual Mnemonic Study Tool for Medical (MD/DO) Students
With Picmonic, facts become pictures. We've taken what the science shows - image mnemonics work - but we've boosted the effectiveness by building and associating memorable characters, interesting audio stories, and built-in quizzing. Whether you're studying for your classes or getting ready for a big exam, we're here to help.
Master The Boards USMLE Step 2 CK, 3E | Medical (MD/DO) School Study Aid
Chronic Lymphocytic Leukemia (CLL)
Age > 60 Years

B Cell Neoplasm

Smudge Cells

Often Asymptomatic

Cold IgM Autoimmune Hemolytic Anemia

Warm IgG Autoimmune Hemolytic Anemia

Richter's Transformation
3 mins
Cyclophosphamide
Requires Bioactivation by Liver

Cross-links DNA

Guanine N7 Position

Autoimmune Disorders

Leukemia

Lymphoma

Solid Tumors

Myelosuppression

Hemorrhagic Cystitis

Prevent with Mesna
3 mins
Hairy Cell Leukemia
Mature B Cell Tumor

Splenomegaly

Flow Cytometry

Cells Have Filamentous Hair-Like Projections

Stains TRAP Positive

Dry Tap on Bone Marrow Aspiration

Cladribine

Pentostatin
2 mins
Prednisone (Glucocorticoids)
Glucocorticoid

Inflammatory Conditions

Organ Transplant Rejection

Cataracts and Glaucoma

Cushing's Syndrome

Osteoporosis

Immunosuppression

Hyperglycemia

Ulcers

Adrenal Insufficiency

Taper Gradually
2 mins
Ace Your Medical (MD/DO) Classes & Exams with Picmonic: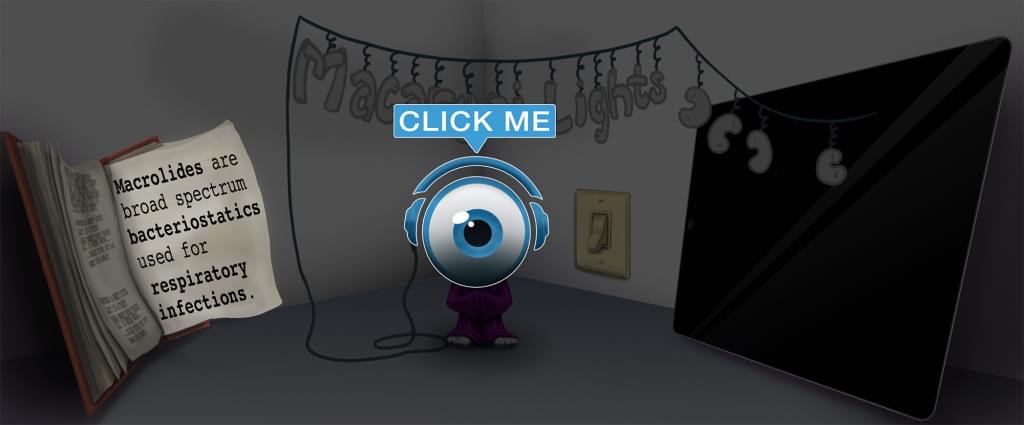 Choose the #1 Medical (MD/DO) student study app.
Works better than traditional Medical (MD/DO) flashcards.