Ace Your Master The Boards USMLE Step 2 CK, 3E Classes and Exams with Picmonic: #1 Visual Mnemonic Study Tool for Medical (MD/DO) Students
With Picmonic, facts become pictures. We've taken what the science shows - image mnemonics work - but we've boosted the effectiveness by building and associating memorable characters, interesting audio stories, and built-in quizzing. Whether you're studying for your classes or getting ready for a big exam, we're here to help.
Master The Boards USMLE Step 2 CK, 3E | Medical (MD/DO) School Study Aid
Anterior Pituitary
Hypothalamic Control

FLAT PeG Mnemonic

Follicle-Stimulating Hormone (FSH)

Lutenizing Hormone (LH)

Adrenocorticotropic Hormone (ACTH)

Thyroid-Stimulating Hormone (TSH)

Prolactin (PRL)

Growth Hormone (GH)
2 mins
Hypernatremia
> 145 mEq/L Na+

Change in LOC

Extreme Thirst

Orthostatic Hypotension

Dry Flushed Skin

Muscle Twitching

Seizures

Prevent Dehydration

Hypotonic Solutions (0.225% or 0.45% NaCl)

Sodium Restriction

Diuretics
2 mins
Hypokalemia
< 3.5 mEq/L

Muscle Weakness

Arrhythmia

U Wave

Ileus

Hyporeflexia

IV K+ Infusion at 5-10 mEq/hr

Give Orally with Food

Monitor Respiratory Status
3 mins
Lithium
Bipolar Disorder

Mood Stabilizer

Unknown Mechanism

Nephrogenic Diabetes Insipidus

Hypothyroidism

Movement (Tremor)

Heart Block

Pregnancy (Ebstein's Anomaly)
1 min
Oxytocin (Pitocin)
Increase Uterine Contractions

Labor Induction

Control Postpartum Hemorrhage

Uterine Rupture

Water Intoxication

Fetal Lung Immaturity

Cervix Not Ripened

Active Genital Herpes Infection

Use Lowest Dose

IV Pump
3 mins
Posterior Pituitary
Neuroendocrine Reflex Stimulation (By Hypothalamus)

Vasopressin

Increased Water Retention (In Kidneys)

Oxytocin

Increased Uterine Contraction

Mammary Glands Contraction
2 mins
Ace Your Medical (MD/DO) Classes & Exams with Picmonic: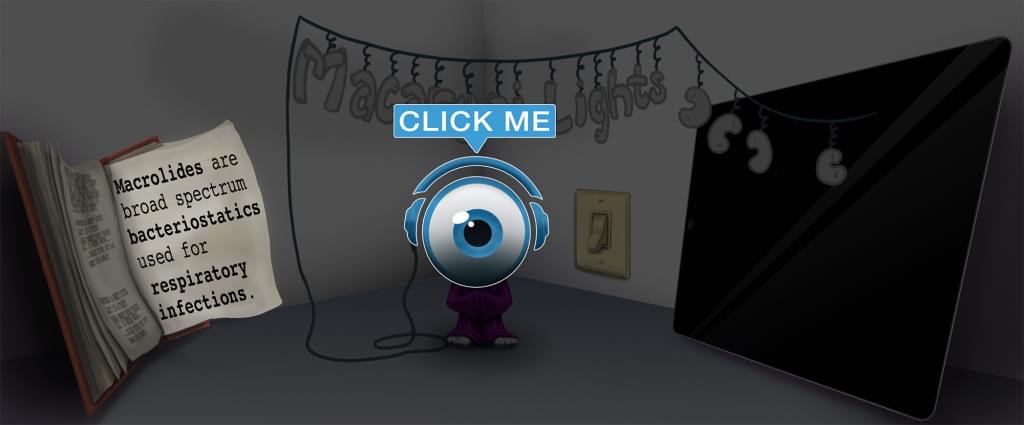 Choose the #1 Medical (MD/DO) student study app.
Works better than traditional Medical (MD/DO) flashcards.