Ace Your Master The Boards USMLE Step 2 CK, 3E Classes and Exams with Picmonic: #1 Visual Mnemonic Study Tool for Medical (MD/DO) Students
With Picmonic, facts become pictures. We've taken what the science shows - image mnemonics work - but we've boosted the effectiveness by building and associating memorable characters, interesting audio stories, and built-in quizzing. Whether you're studying for your classes or getting ready for a big exam, we're here to help.
Master The Boards USMLE Step 2 CK, 3E | Medical (MD/DO) School Study Aid
Primary Hyperparathyroidism
Hypercalcemia

Kidney Stones

Osteoporosis

Arrhythmias

Increased Calcium and Decreased Phosphorus

Prevent Injury

Medication Education

Surgery
1 min
Hypoparathyroidism
Hypocalcemia

Lethargy

Tetany

Arrhythmias

Decreased Calcium and Increased Phosphorus

IV Calcium Chloride

Rebreather Mask

Lifelong Medications

Oral Calcium Supplements with Vitamin D
2 mins
Prednisone (Glucocorticoids)
Glucocorticoid

Inflammatory Conditions

Organ Transplant Rejection

Cataracts and Glaucoma

Cushing's Syndrome

Osteoporosis

Immunosuppression

Hyperglycemia

Ulcers

Adrenal Insufficiency

Taper Gradually
2 mins
Ace Your Medical (MD/DO) Classes & Exams with Picmonic: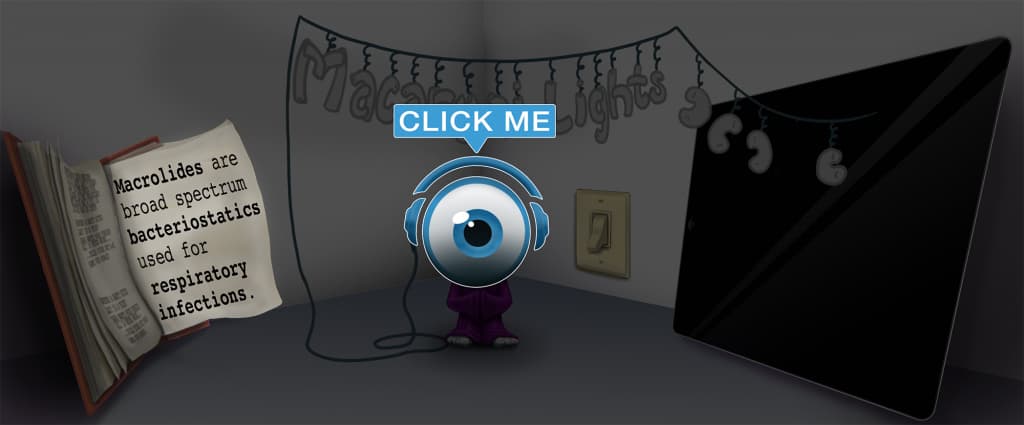 Choose the #1 Medical (MD/DO) student study app.
Works better than traditional Medical (MD/DO) flashcards.