Ace Your Master The Boards USMLE Step 2 CK, 3E Classes and Exams with Picmonic: #1 Visual Mnemonic Study Tool for Medical (MD/DO) Students
With Picmonic, facts become pictures. We've taken what the science shows - image mnemonics work - but we've boosted the effectiveness by building and associating memorable characters, interesting audio stories, and built-in quizzing. Whether you're studying for your classes or getting ready for a big exam, we're here to help.
Master The Boards USMLE Step 2 CK, 3E Medical (MD/DO) School Study Aid
Anterior Pituitary
Hypothalamic Control

FLAT PeG Mnemonic

Follicle-Stimulating Hormone (FSH)

Lutenizing Hormone (LH)

Adrenocorticotropic Hormone (ACTH)

Thyroid-Stimulating Hormone (TSH)

Prolactin (PRL)

Growth Hormone (GH)
2 mins
Hyponatremia
< 135 mEq Na+

Nausea and Vomiting

Decreased LOC

Confusion / Lethargy

Seizures

Assess Airway

Reduce Diuretic Dosage

Mannitol (Osmitrol)

Fluid Restriction

Hypertonic Solution (3% or 5% NaCl)
1 min
Kallman Syndrome
Mutation in KAL-1 or FGFR-1 Gene

Failure of GnRH Secreting Neurons

Delayed Puberty

Anosmia

Hypogonadism

Infertility
1 min
Ace Your Medical (MD/DO) Classes & Exams with Picmonic: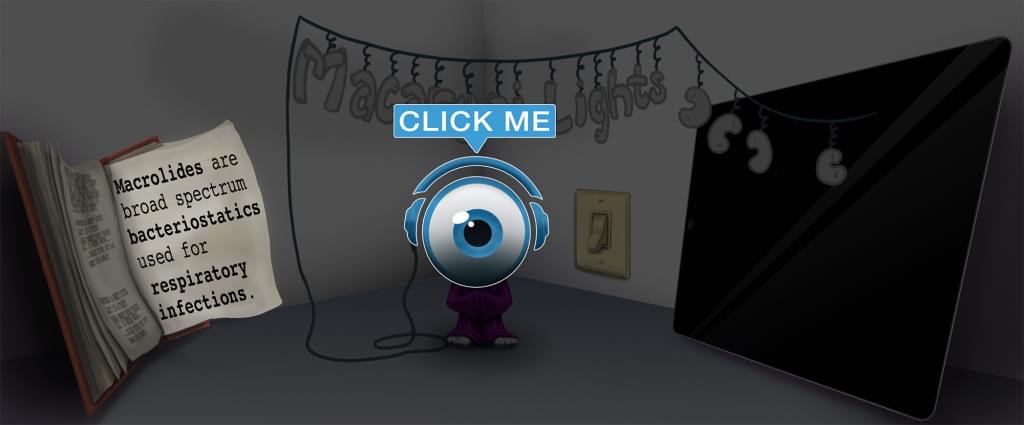 Choose the #1 Medical (MD/DO) student study app.
Works better than traditional Medical (MD/DO) flashcards.