Ace Your Master The Boards USMLE Step 2 CK, 3E Classes and Exams with Picmonic: #1 Visual Mnemonic Study Tool for Medical (MD/DO) Students
With Picmonic, facts become pictures. We've taken what the science shows - image mnemonics work - but we've boosted the effectiveness by building and associating memorable characters, interesting audio stories, and built-in quizzing. Whether you're studying for your classes or getting ready for a big exam, we're here to help.
Master The Boards USMLE Step 2 CK, 3E | Medical (MD/DO) School Study Aid
Benzodiazepines Overview
First Line for Status Epilepticus

Anesthesia Induction

Anxiety

Eclampsia

Detoxification

'-zepam' and '-zolam" Suffix

Increase Frequency of Cl- Channel Opening

Decrease REM Sleep

CNS Depression

Dependence

Flumazenil for Overdose
2 mins
Delirium
Rapid Onset

Reversible

Hallucinations

Decline in Cognition

Short Attention Span

Rapid Speech

Change in Activity Level

Mood Swings
2 mins
Phenytoin
Status Epilepticus

Tonic-Clonic Seizures

Blocks Na+ Channel Activation

Inhibition of Glutamate Release

Class IB Antiarrhythmic

Teratogenic

Macrocytic Megaloblastic Anemia

Induce Cytochrome P450

Drug-induced Lupus

Neuropathy

Hirsutism

Gingival Hyperplasia
1 min
Types of Seizures
Tonic-clonic

Tonic

Clonic

Absence (Petit Mal)

Myoclonic

Atonic

Partial (Focal) Seizure

Simple Partial

Complex Partial
2 mins
Ace Your Medical (MD/DO) Classes & Exams with Picmonic: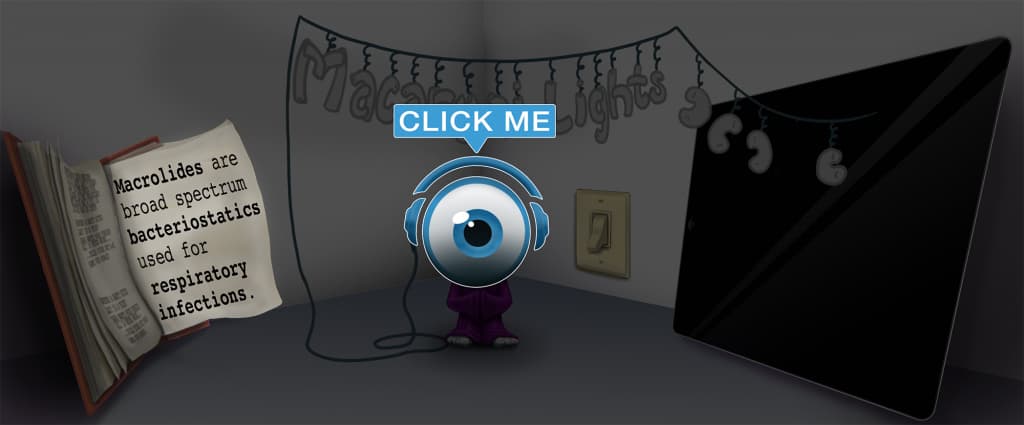 Choose the #1 Medical (MD/DO) student study app.
Works better than traditional Medical (MD/DO) flashcards.