Ace Your Master The Boards USMLE Step 2 CK, 3E Classes and Exams with Picmonic: #1 Visual Mnemonic Study Tool for Medical (MD/DO) Students
With Picmonic, facts become pictures. We've taken what the science shows - image mnemonics work - but we've boosted the effectiveness by building and associating memorable characters, interesting audio stories, and built-in quizzing. Whether you're studying for your classes or getting ready for a big exam, we're here to help.
Master The Boards USMLE Step 2 CK, 3E | Medical (MD/DO) School Study Aid
Alendronate (Fosamax)
Inhibits Osteoclasts

Osteoporosis

Paget's Disease

Esophageal Ulcers

Musculoskeletal Pain

Vision Changes

Atrial Fibrillation

Osteonecrosis of the Jaw

Take on Empty Stomach

Remain Upright
2 mins
Osteoporosis Assessment
Postmenopausal Women

Long Term Corticosteroids

Kyphosis

Dowager's Hump

Loss of Height

Back Pain

Pathologic Fractures

Spinal Compression Fracture
1 min
Osteopetrosis (Marble Bone Disease)
Defective Osteoclast Resorption

Carbonic Anhydrase II Mutation

Lack of Acidic Environment

Fractures

Nerve Palsies

Myelophthisic Anemia

Erlenmeyer Flask Bones

Normal ALP and PTH

Normal Calcium and Phosphorus

Bone-in-bone Appearance

Bone Marrow Transplant
2 mins
Ace Your Medical (MD/DO) Classes & Exams with Picmonic: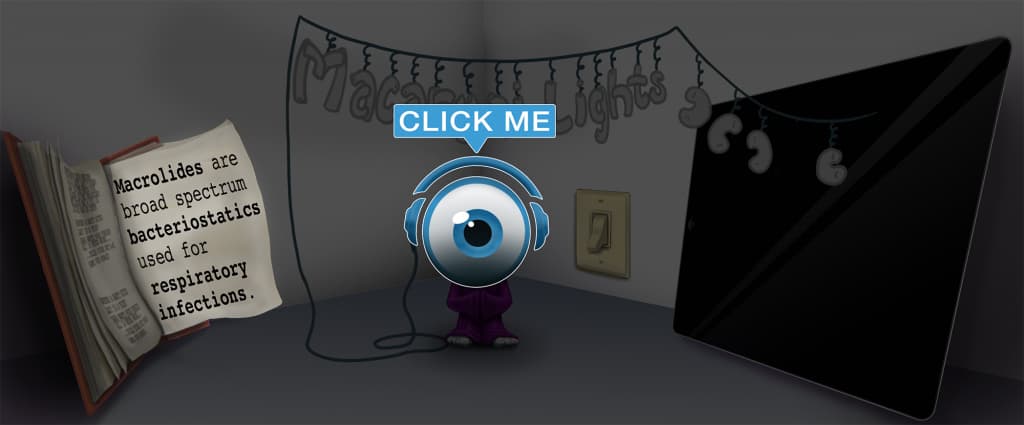 Choose the #1 Medical (MD/DO) student study app.
Works better than traditional Medical (MD/DO) flashcards.