Ace Your Master The Boards USMLE Step 2 CK, 3E Classes and Exams with Picmonic: #1 Visual Mnemonic Study Tool for Medical (MD/DO) Students
With Picmonic, facts become pictures. We've taken what the science shows - image mnemonics work - but we've boosted the effectiveness by building and associating memorable characters, interesting audio stories, and built-in quizzing. Whether you're studying for your classes or getting ready for a big exam, we're here to help.
Master The Boards USMLE Step 2 CK, 3E | Medical (MD/DO) School Study Aid
Deep Vein Thrombosis (DVT) Characteristics
Virchow's Triad

Venous Stasis

Endothelial Damage

Hypercoagulability

Tenderness

Homan's Sign

Warmth

Redness

Swelling

Asymptomatic
1 min
Factor V Leiden Thrombophilia
Most Common Genetic Clotting Disorder in Caucasians

Genetic Point Mutation

Glutamine Replaces Arginine

Mutant Factor V

Resistant to Degradation by Activated Protein C

Hypercoagulability

Recurrent DVT (Increased Risk of Thromboembolism)

Avoid Oral Contraceptives

Caution During Pregnancy
2 mins
Pulmonary Embolism Causes
FAT BAT Mnemonic

Fat

Air

Deep Vein Thrombosis (DVT)

Bacteria

Amniotic Fluid

Tumor

Hypercoagulable

Central Venous Lines

Immobilized
1 min
Pulmonary Embolism Presentation and Diagnosis
Sudden onset Shortness of Breath (S.O.B.)

Tachypnea

Pleuritic Chest Pain

Hemoptysis

Hypoxemia

Sudden Death

Gold Standard: CT Pulmonary Angiography

X-Ray

D-Dimer

V/Q Scan
1 min
Ace Your Medical (MD/DO) Classes & Exams with Picmonic: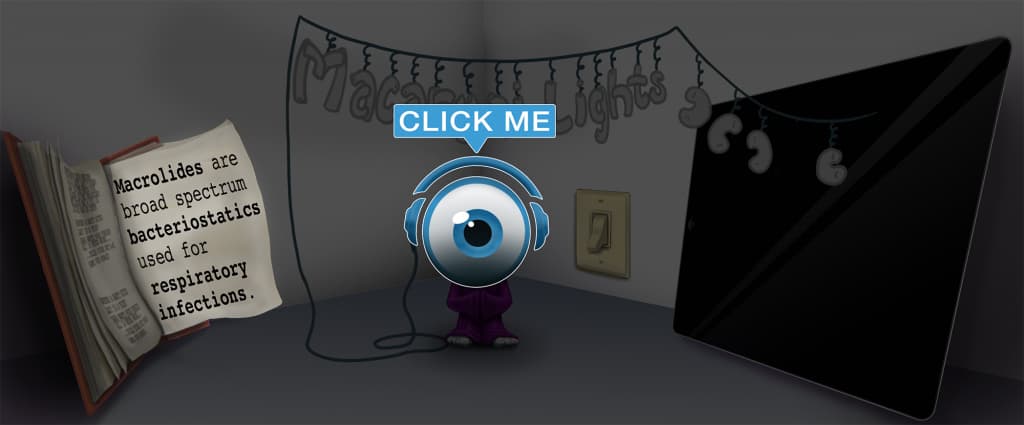 Choose the #1 Medical (MD/DO) student study app.
Works better than traditional Medical (MD/DO) flashcards.