Ace Your First Aid for the USMLE Step 2 CK, 9th Ed Classes and Exams with Picmonic: #1 Visual Mnemonic Study Tool for Medical (MD/DO) Students
With Picmonic, facts become pictures. We've taken what the science shows - image mnemonics work - but we've boosted the effectiveness by building and associating memorable characters, interesting audio stories, and built-in quizzing. Whether you're studying for your classes or getting ready for a big exam, we're here to help.
First Aid for the USMLE Step 2 CK, 9th Ed | Medical (MD/DO) School Study Aid
Clostridium tetani
Gram-Positive

Bacilli

Obligate Anaerobic

Exotoxin

Spore-Forming

Renshaw Cells in the Spinal Cord

Blocks Glycine and GABA Release

Spasms

Risus Sardonicus

Lockjaw

Opisthotonus
3 mins
Rabies Symptoms and Animals
Bats, Skunks, and Raccoons (Inside United States)

Dog Bites (Outside United States)

Fever

Agitation

Paralysis

Hydrophobia

Photophobia

Fatal If Not Treated
1 min
Rabies Virus
Enveloped

RNA Virus

SS Negative Linear

Helical

Bullet-Shaped Capsid

Binds to Acetylcholine Receptor

Retrograde Fashion

Migrates to Saliva

Negri Bodies

Cytoplasmic Inclusions in Neurons

Purkinje Cells of Cerebellum
1 min
Ace Your Medical (MD/DO) Classes & Exams with Picmonic: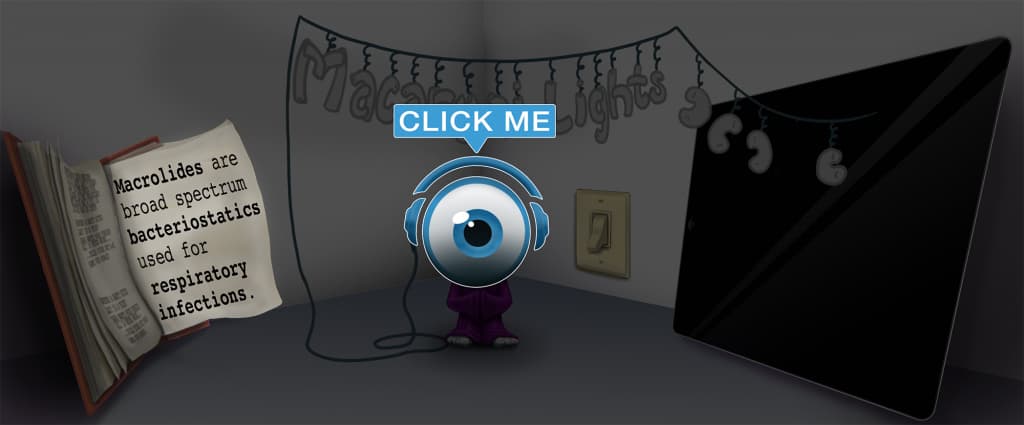 Choose the #1 Medical (MD/DO) student study app.
Works better than traditional Medical (MD/DO) flashcards.