Ace Your First Aid for the USMLE Step 2 CK, 9th Ed Classes and Exams with Picmonic: #1 Visual Mnemonic Study Tool for Medical (MD/DO) Students
With Picmonic, facts become pictures. We've taken what the science shows - image mnemonics work - but we've boosted the effectiveness by building and associating memorable characters, interesting audio stories, and built-in quizzing. Whether you're studying for your classes or getting ready for a big exam, we're here to help.
First Aid for the USMLE Step 2 CK, 9th Ed | Medical (MD/DO) School Study Aid
Burns Assessment
Stage and Extent of Burn

Dyspnea

Singed Nasal Hairs

Pain

Initial Decrease Urinary Output

Paralytic Ileus

Signs of Inadequate Hydration

Shock

Hypothermia

Hyperkalemia
2 mins
Burns Considerations
Maintain Body Temperature

Increased Risk of Infection

Venous Thromboembolism (VTE) Prophylaxis

Curling's Ulcer

Excision and Grafting

Adequate Nutrition

Contractures
2 mins
Burns Interventions
Ensure Airway Patency

O2

IV Fluid Replacement

Dry Sterile Dressing

Debridement

Elevate Burned Limbs

Analgesics

Silver Sulfadiazine

Escharotomy
2 mins
Parkland Formula
Burn victims

24 hours

TBSA %

x Weight (kg)

x 4

= Fluid Requirement (in first 24 hrs)

1/2 of fluid given in first 8 hours
1 min
Rule of 9's for Burns
Total Body Surface Area (TBSA)

Head

Chest

Abdomen

Upper Back

Lower Back

Posterior Leg (each)

Anterior Leg (each)

Each Arm

Genitalia 1%
2 mins
Ace Your Medical (MD/DO) Classes & Exams with Picmonic: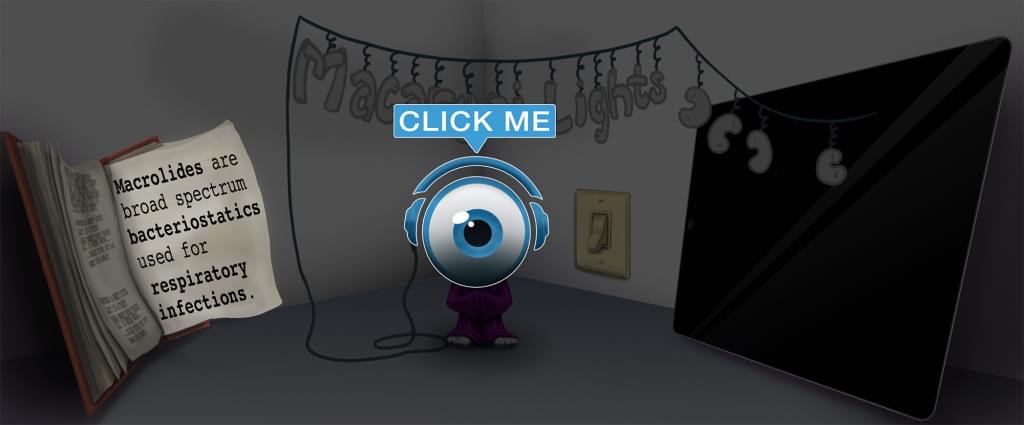 Choose the #1 Medical (MD/DO) student study app.
Works better than traditional Medical (MD/DO) flashcards.