Ace Your First Aid for the USMLE Step 2 CK, 9th Ed Classes and Exams with Picmonic: #1 Visual Mnemonic Study Tool for Medical (MD/DO) Students
With Picmonic, facts become pictures. We've taken what the science shows - image mnemonics work - but we've boosted the effectiveness by building and associating memorable characters, interesting audio stories, and built-in quizzing. Whether you're studying for your classes or getting ready for a big exam, we're here to help.
First Aid for the USMLE Step 2 CK, 9th Ed | Medical (MD/DO) School Study Aid
APGAR Score
1 and 5 Minutes

Appearance

Pulse

Grimace

Activity and Muscle Tone

Respiration

Total Scores

Gentle Stimulation

Oxygen
2 mins
Herpes Simplex Virus (HSV)
Enveloped

Double Stranded DNA

Linear

Type 1 HSV

Gingivostomatitis

Keratoconjunctivitis

Encephalitis of Temporal Lobes

Latent in Trigeminal Ganglia

Type 2 HSV

Genital Vesicles

Neonatal Herpes

TORCHES

Latent in Sacral Ganglia

Tzanck Test

Multinucleated Giant Cells

Cowdry A Inclusions

Acyclovir
2 mins
Rubella TORCH
Nonspecific TORCH Symptoms

Patent Ductus Arteriosus

Pulmonary Artery Hypoplasia

Cataracts

Deafness

Blueberry Muffin Rash

Glaucoma
1 min
Syphilis TORCH
Nonspecific TORCH Symptoms

Often Results in Stillbirth

Hydrops Fetalis

Saber Shins

Notched Teeth

Saddle Nose

Blindness

Deafness

Hepatitis
3 mins
Toxoplasma gondii
Protozoa

Cysts in meat or cat feces

Brain Abscess in HIV Patients

Ring-enhancing brain lesions

Crosses placenta in pregnant women

Congenital TORCH infection

Pyrimethamine

Sulfadiazine
2 mins
Toxoplasma gondii TORCH
Congenital TORCH Infection

Mom Usually Asymptomatic

Rarely Lymphadenopathy

Nonspecific TORCH Signs

Intrauterine Growth Retardation

Hepatosplenomegaly

Deafness

Chorioretinitis

Hydrocephalus

Calcifications
1 min
Cytomegalovirus (CMV) TORCH
Nonspecific TORCH symptoms

Intrauterine Growth Restriction (Retardation)

Deafness

Microcephaly

Seizures

Periventricular Calcifications

Petechial Rash

Blueberry Muffin Rash

Chorioretinitis

Urine Viral Culture or PCR
2 mins
Ace Your Medical (MD/DO) Classes & Exams with Picmonic: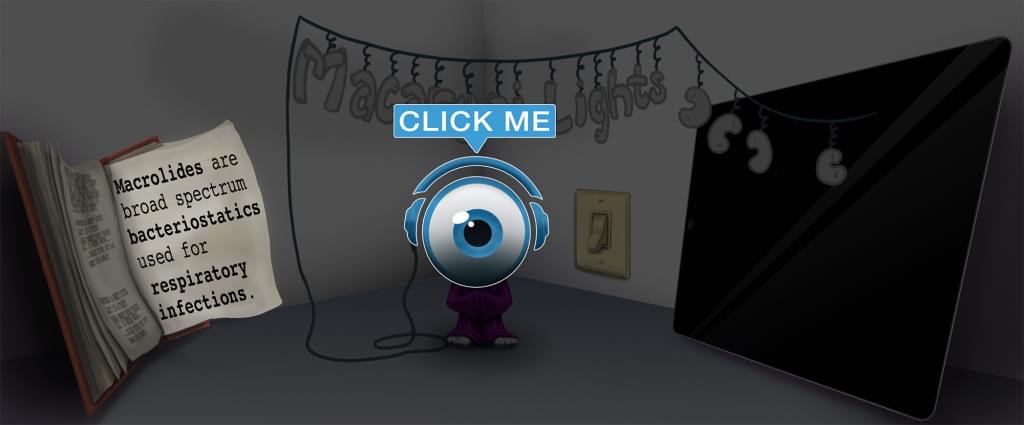 Choose the #1 Medical (MD/DO) student study app.
Works better than traditional Medical (MD/DO) flashcards.