Ace Your [ARCHIVED] First Aid for the USMLE Step 2 CK, 9th Ed Classes and Exams with Picmonic: #1 Visual Mnemonic Study Tool for Medical (MD/DO) Students
With Picmonic, facts become pictures. We've taken what the science shows - image mnemonics work - but we've boosted the effectiveness by building and associating memorable characters, interesting audio stories, and built-in quizzing. Whether you're studying for your classes or getting ready for a big exam, we're here to help.
[ARCHIVED] First Aid for the USMLE Step 2 CK, 9th Ed | Medical (MD/DO) School Study Aid
Glioblastoma Multiforme
Most Common Primary Brain Tumor

Grade 4 Astrocytoma

Can Cross Corpus Callosum

Butterfly Glioma

Pseudo-palisading Tumor Cells

Areas of Necrosis and Hemorrhage

Stain Astrocytes for Glial Fibrillary Acidic Protein (GFAP)

Grave Prognosis
2 mins
Meningioma
Most Common Adult Primary Brain Tumor

Benign

Originate from Arachnoid Villi

Dural Attachment

Parasagittal

Contralateral Leg Weakness

Seizures

Psammoma Bodies

Calcifications

Increased Bone Density
3 mins
Schwannoma
Acoustic Schwannoma

Cranial Nerve VIII

Cerebellopontine Angle

S100 Positive

Bilateral Schwannoma in Neurofibromatosis Type 2

Tinnitus

Cranial Nerve V

Affects Corneal Reflex
2 mins
Ace Your Medical (MD/DO) Classes & Exams with Picmonic: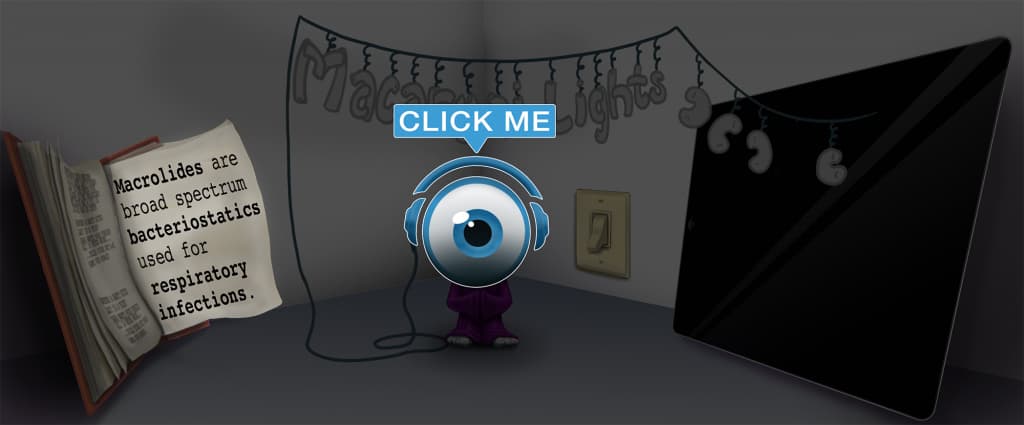 Choose the #1 Medical (MD/DO) student study app.
Works better than traditional Medical (MD/DO) flashcards.