Ace Your First Aid for the USMLE Step 2 CK, 9th Ed Classes and Exams with Picmonic: #1 Visual Mnemonic Study Tool for Medical (MD/DO) Students
With Picmonic, facts become pictures. We've taken what the science shows - image mnemonics work - but we've boosted the effectiveness by building and associating memorable characters, interesting audio stories, and built-in quizzing. Whether you're studying for your classes or getting ready for a big exam, we're here to help.
First Aid for the USMLE Step 2 CK, 9th Ed | Medical (MD/DO) School Study Aid
Mycobacterium Tuberculosis Characteristics
Mycolic Acid Cell Wall

Acid-fast

Carbolfuchsin Stain Red

Lowenstein-Jensen Agar

Serpentine Cord Factor

Primary TB

Caseating Granuloma

Ghon Focus

Hilar Lymph Nodes

Ghon Complex

Reactivation TB

Reactivation in Apex
3 mins
Mycobacterium Tuberculosis Disease
Fever

Night Sweats

Weight Loss

Hemoptysis

Extrapulmonary Disease

Addison's Disease

CNS

Liver

Kidneys

GI

Bones

Pott's Disease
3 mins
Tuberculosis Skin Mantoux Test (PPD)
Delayed Hypersensitivity (Cell Mediated Response)

Intradermal Injection

Read 48-72 hours

≥ 5 mm Induration

Immunosuppressed

≥ 10 mm Induration

High Risk Patients

≥ 15 mm Induration

Chest X-Ray
3 mins
Ace Your Medical (MD/DO) Classes & Exams with Picmonic: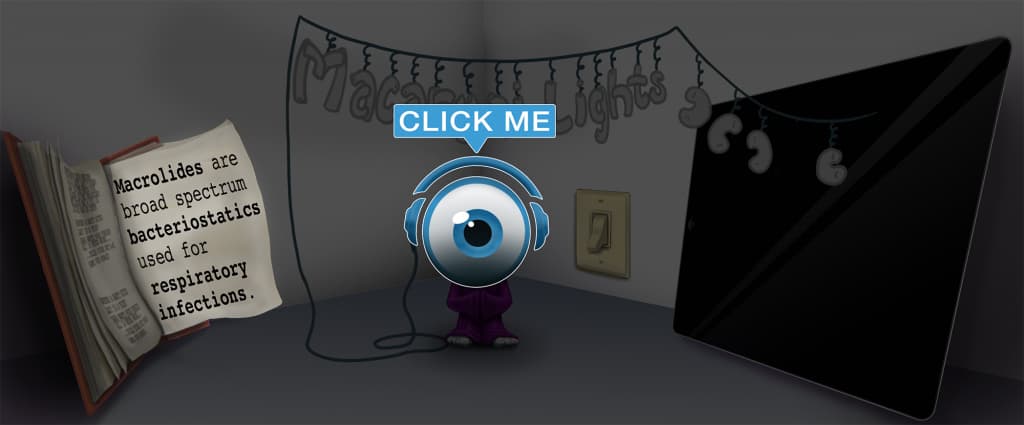 Choose the #1 Medical (MD/DO) student study app.
Works better than traditional Medical (MD/DO) flashcards.