Ace Your First Aid for the USMLE Step 2 CK, 9th Ed Classes and Exams with Picmonic: #1 Visual Mnemonic Study Tool for Medical (MD/DO) Students
With Picmonic, facts become pictures. We've taken what the science shows - image mnemonics work - but we've boosted the effectiveness by building and associating memorable characters, interesting audio stories, and built-in quizzing. Whether you're studying for your classes or getting ready for a big exam, we're here to help.
First Aid for the USMLE Step 2 CK, 9th Ed | Medical (MD/DO) School Study Aid
Hereditary Spherocytosis Disease
Northern Europeans

Autosomal Dominant

Spectrin/Ankyrin Deficiency

Spherocyte Formation

Hemolytic Anemia

Bilirubin Gallstones

Jaundice

Splenomegaly
3 mins
Hereditary Spherocytosis Diagnosis & Treatment
Increased MCHC

Spherocytes

Normocytic Anemia

Osmotic Fragility Test

Splenectomy

Folic Acid
1 min
Sickle Cell Anemia (Mechanism)
Intrinsic Normocytic Hemolytic Anemia

Point Mutation

Autosomal Recessive

African-American

Dehydration or Decreased O2

Newborns Asymptomatic

Heterozygote Malarial Resistance
2 mins
Sickle Cell Anemia (Signs and Complications)
Crew-cut on Skull X-ray

Auto-splenectomy

Painful Crisis

Aplastic Crisis

Splenic-sequestration Crisis

Hyper-hemolytic Syndrome

Renal Papillary Necrosis

Salmonella osteomyelitis

Pulmonary Hypertension

Hyposthenuria
2 mins
Ace Your Medical (MD/DO) Classes & Exams with Picmonic: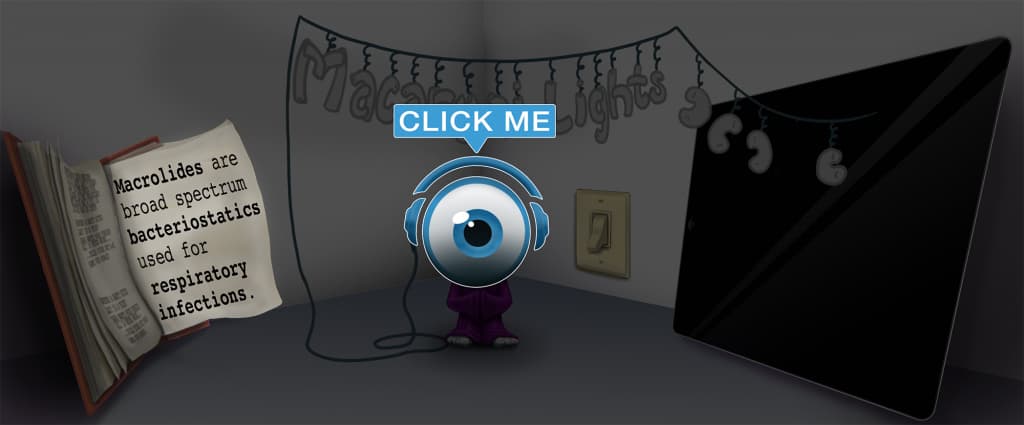 Choose the #1 Medical (MD/DO) student study app.
Works better than traditional Medical (MD/DO) flashcards.