Ace Your First Aid for the USMLE Step 2 CK, 9th Ed Classes and Exams with Picmonic: #1 Visual Mnemonic Study Tool for Medical (MD/DO) Students
With Picmonic, facts become pictures. We've taken what the science shows - image mnemonics work - but we've boosted the effectiveness by building and associating memorable characters, interesting audio stories, and built-in quizzing. Whether you're studying for your classes or getting ready for a big exam, we're here to help.
First Aid for the USMLE Step 2 CK, 9th Ed | Medical (MD/DO) School Study Aid
Diverticulosis and Diverticulitis Assessment
Outpouching

Inflamed Diverticula

Abdominal Pain

Abdominal Distention

Flatulence

Fever

Rectal Bleeding

Alternating Constipation and Diarrhea

Peritonitis
2 mins
Diverticulosis and Diverticulitis Interventions
High Fiber Diet

Reduce Intra-abdominal Pressure

Stool Softeners

Exercise

Anticholinergics

Antibiotics

Bowel Resection
2 mins
Achalasia
Failure to Relax Lower Esophageal Sphincter

Malignancies

Chagas Disease

Loss of Auerbach Plexus

Dysphagia to Solids & Liquids

Barium Swallow

Bird's Beak Appearance

Manometry

Increased Risk Squamous Cell Carcinoma
2 mins
Ace Your Medical (MD/DO) Classes & Exams with Picmonic: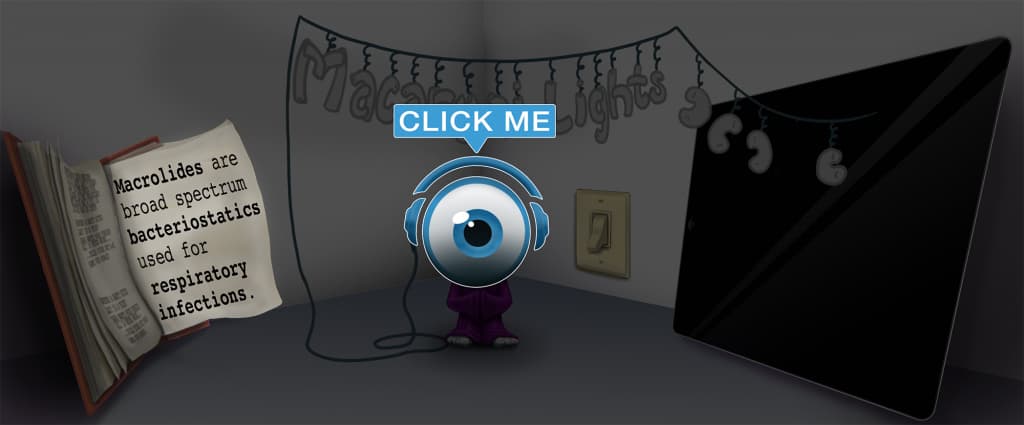 Choose the #1 Medical (MD/DO) student study app.
Works better than traditional Medical (MD/DO) flashcards.