Ace Your First Aid for the USMLE Step 2 CK, 9th Ed Classes and Exams with Picmonic: #1 Visual Mnemonic Study Tool for Medical (MD/DO) Students
With Picmonic, facts become pictures. We've taken what the science shows - image mnemonics work - but we've boosted the effectiveness by building and associating memorable characters, interesting audio stories, and built-in quizzing. Whether you're studying for your classes or getting ready for a big exam, we're here to help.
First Aid for the USMLE Step 2 CK, 9th Ed Medical (MD/DO) School Study Aid
Hashimoto's Thyroiditis
Hypothyroidism with Bouts of Hyperthyroidism

Enlarged, Nontender Thyroid

Autoimmune

Anti-Thyroid Peroxidase (TPO)

Anti-Thyroglobulin

Hurthle Cells

Lymphoid Follicles

HLA-DR5 and HLA-DR3

Increased Risk Of Non-Hodgkin Lymphoma
1 min
Hypothyroidism Assessment
Weight Gain - Edema

Lethargy

Cold Intolerance

Bradycardia

Hypertension

Brittle Nails and Dry Skin

Constipation

Goiter

Prolonged Menses

Slowed Thinking

Decreased Free T4

Increased TSH
2 mins
Hypothyroidism Intervention
Levothyroxine (Synthroid)

Liothyronine (Cytomel)

Myxedema Coma

Lifelong Replacement Hormone

Monitor Vital Signs

Fluids and Fiber

Low Calorie, Low Fat Diet

Medication Education

No Switching Brands
1 min
PTU (Propylthiouracil) / Methimazole
Hyperthyroidism

Inhibits Thyroid Peroxidase

PTU Blocks Peripheral Conversion of T4 to T3

Agranulocytosis

Skin Rash

Hepatotoxicity (PTU)

Teratogen (Methimazole)
1 min
Ace Your Medical (MD/DO) Classes & Exams with Picmonic: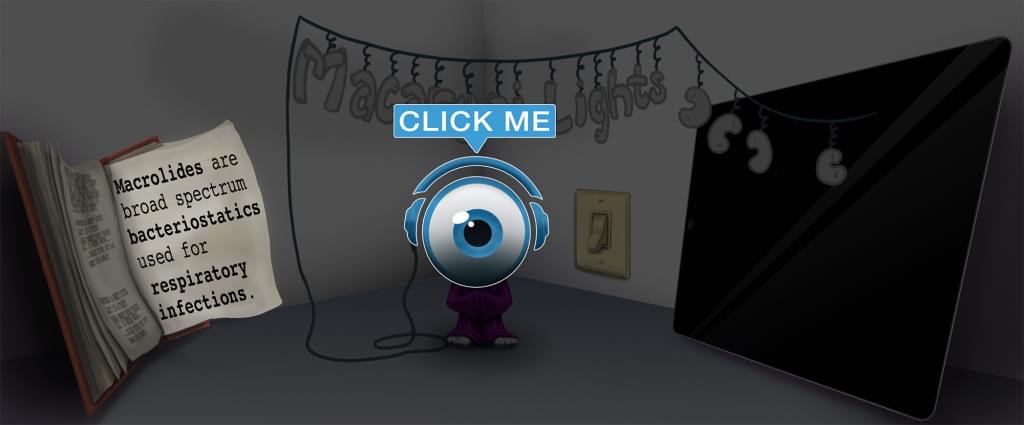 Choose the #1 Medical (MD/DO) student study app.
Works better than traditional Medical (MD/DO) flashcards.