Ace Your [ARCHIVED] First Aid for the USMLE Step 2 CK, 9th Ed Classes and Exams with Picmonic: #1 Visual Mnemonic Study Tool for Medicine (MD/DO) Students
With Picmonic, facts become pictures. We've taken what the science shows - image mnemonics work - but we've boosted the effectiveness by building and associating memorable characters, interesting audio stories, and built-in quizzing. Whether you're studying for your classes or getting ready for a big exam, we're here to help.
[ARCHIVED] First Aid for the USMLE Step 2 CK, 9th Ed | Medicine (MD/DO) School Study Aid
Heart Failure Interventions
Echocardiogram

Invasive Hemodynamic Monitoring

High Fowler's Position

Oxygen

Advanced Airway

Diuretics

Beta Blockers

Angiotensin II Receptor Blockers (ARBs)

ACE Inhibitors

Digoxin (Lanoxin)

Pacemaker
2 mins
Left Heart Failure Assessment
Pulmonary Congestion

Pink Frothy Sputum

Wheezing or Crackles

Dyspnea with Exertion

Cough

Fatigue

Tachycardia

Weak Peripheral Pulse

S3, S4 Heart Sounds
1 min
Right Heart Failure Assessment
Jugular Venous Distention (JVD)

Peripheral Edema

Hepatosplenomegaly

Nocturia

Weight Gain

Ascites

Fatigue
1 min
Selective Beta-1 Blockers
"-olol" Suffix

Beta-1 selective

Atenolol

Esmolol

Metoprolol

Partial Beta agonists

Acebutolol
1 min
Types of Heart Failure
Left Sided

Pulmonary Congestion

Right Sided

Peripheral Edema

High Output

Unable to Meet Metabolic Needs
1 min
Ace Your Medicine (MD/DO) Classes & Exams with Picmonic: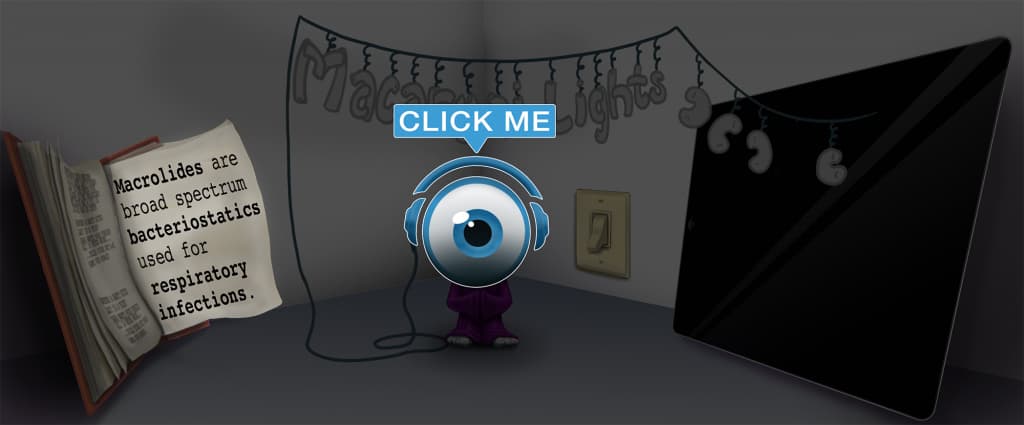 Choose the #1 Medicine (MD/DO) student study app.
Works better than traditional Medicine (MD/DO) flashcards.