Here at Picmonic, we've been hard at work on creating Picmonic for Nursing, and we've been getting great feedback so far during the free beta period.
We are determined to make learning for nursing school and the NCLEX faster and more fun, and we have some awesome picmonic nursing scholars helping us get there!
Marlee Liberman, RN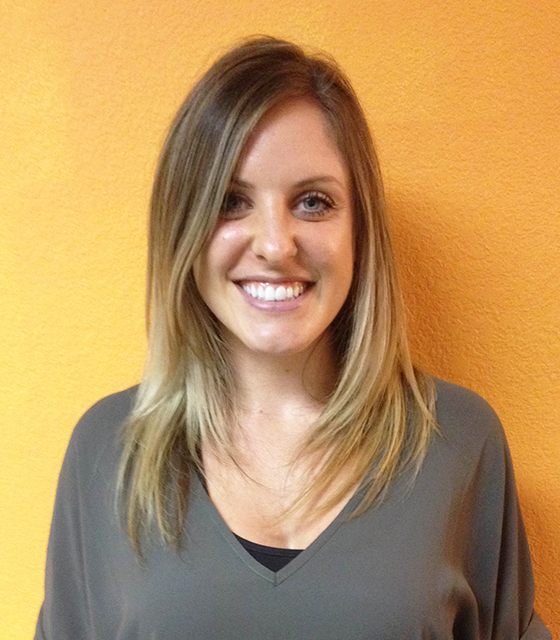 As a recent nursing grad, Marlee understands the struggles that nursing school throws at you – not to mention the overwhelming pressure preparing for the NCLEX®! Marlee brings a unique skill set to Picmonic, with her previous degree in broadcast journalism. Her blend of talents provides her with the knack for simplifying complicated concepts and demystifying the world of nursing.
Marlee splits her time between the Arizona desert and the Canadian Rockies, and she hosts Picmonic's awesome YouTube channel and webinars alongside Kendall.
Kendall Wyatt, RN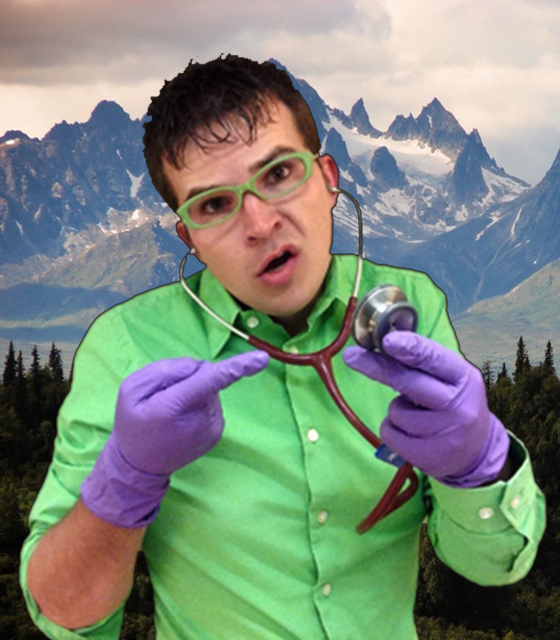 Our Content Director and Nursing Scholar is Kendall Wyatt, RN. Kendall is an RN who's currently in his third year of medical school, and it's great to have someone who can see both sides of what we work on!
Kendall has apparently only thought of one thing since he was a boy… and that was collecting as many letters behind his name as possible. He currently has around 50 certifications relating to medicine, technology and more. Prior to medical school Kendall worked as an executive of Home Health Agencies, Ambulance Transport, and Helicopter EMS as well as working as a private consultant and educator. One of Kendall's favorite things about working with Picmonic is that it brings his passion for teaching together with his love for technology!
"I don't know what I want to be when I grow up, I love learning new things!" You will often hear Kendall say.
In his spare time you may find him anywhere from underwater teaching scuba diving, speeding past you on his motorcycle or above you flying an airplane. Don't let this crazy assortment of talents mislead you; Kendall is most definitely a perfectionist and is known as the office stickler during new Picmonic card creation. Kendall brings a huge array of talents and always looks for the next big thing, which is exactly why you'll find him here, at Picmonic.
(Visited 69 times, 3 visits today)