Picmonic covers the key facts that are most difficult to remember, and that you're most likely to see on an exam. To keep pace with the ever-evolving world of medical education, we've enabled the Picmonic community to continually build on our foundation by adding facts to existing Picmonics, deepening the material and tailoring it to your needs.

We carefully curate thousands of these contributions from smart students everywhere and recommend the best of the best back to all Premium members with Community Facts, making Picmonic the most up to date, always dependable visual study tool of your dreams. 
How can you access Community Facts?
Just login to your Premium account.
View a Picmonic.
If it has Community Facts added by other users, you will see the option to add them to your Picmonic using this handy dandy plus icon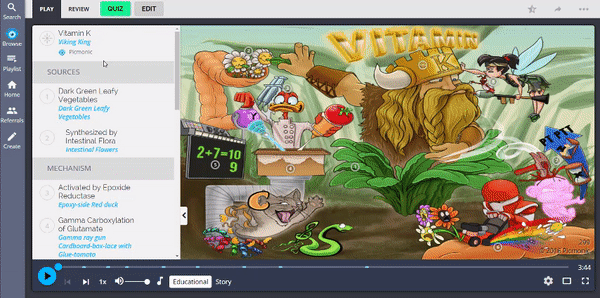 The power is in the numbers! Thus far:
The Picmonic community has added over 250,000 facts
Resulting in thousands of new Community Facts
Students have re-used over 50,000 of those facts
These facts and characters were created by other students, not us, so Picmonic doesn't verify or endorse the accuracy of any information within Community Facts. See an error in one of the suggested Community Facts? Click the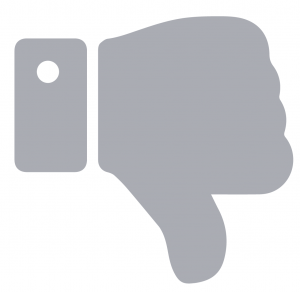 icon to remove it from the list. If enough users downvote we'll exile the fact from our database forever! Let us know what you think of this new feature as we continue to refine it by writing into feedback@picmonic.com.
(Visited 404 times, 1 visits today)