Ace Your Master The Boards USMLE Step 2 CK, 3E Classes and Exams with Picmonic: #1 Visual Mnemonic Study Tool for Medical (MD/DO) Students
With Picmonic, facts become pictures. We've taken what the science shows - image mnemonics work - but we've boosted the effectiveness by building and associating memorable characters, interesting audio stories, and built-in quizzing. Whether you're studying for your classes or getting ready for a big exam, we're here to help.
Master The Boards USMLE Step 2 CK, 3E Medical (MD/DO) School Study Aid
Acute Pericarditis Assessment
Pericardial Sac Inflammation

Sharp Chest Pain

Increased with Inspiration

Pain Decreased by Leaning Forward

Pericardial Friction Rub

Diffuse ST-Elevation

T Wave Inversion

Fever

May Be Asymptomatic

Cardiac Tamponade
2 mins
Acute Pericarditis Causes
Idiopathic

Infection

Trauma

Cardiac

Myocardial Infarction

Autoimmune

Connective Tissue Disorders

Uremia

Tumor

Radiation
2 mins
Acute Pericarditis Interventions
Treat Underlying Disorder

Antibiotics

Colchicine + NSAIDs

Corticosteroids

Place Patient Upright with Head of Bed at 45°

Pericardiocentesis

Pericardial Window
2 mins
Subarachnoid Hemorrhage
Bleeding into Subarachnoid Space

Trauma

Aneurysm Rupture

AVM Rupture

Vasospasm causes Ischemia

"Worst Headache Of My Life"

Noncontrast Head CT

Lumbar Puncture

Angiography

Surgery

Blood Pressure Control

Intracranial Pressure Control

Nimodipine for Vasospasm Prophylaxis
3 mins
Ace Your Medical (MD/DO) Classes & Exams with Picmonic: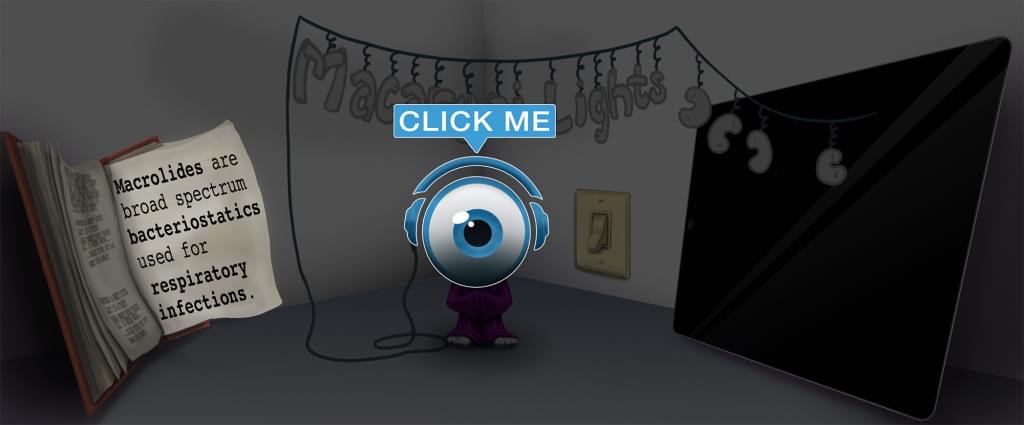 Choose the #1 Medical (MD/DO) student study app.
Works better than traditional Medical (MD/DO) flashcards.