Ace Your Master The Boards USMLE Step 2 CK, 3E Classes and Exams with Picmonic: #1 Visual Mnemonic Study Tool for Medical (MD/DO) Students
With Picmonic, facts become pictures. We've taken what the science shows - image mnemonics work - but we've boosted the effectiveness by building and associating memorable characters, interesting audio stories, and built-in quizzing. Whether you're studying for your classes or getting ready for a big exam, we're here to help.
Master The Boards USMLE Step 2 CK, 3E | Medical (MD/DO) School Study Aid
ABCDEs of Melanoma
Asymmetry

Border

Color

Diameter

Evolving
1 min
Melanoma Diagnosis
ABCDE Mnemonic

Asymmetry

Border irregularity

Color variation

Diameter > 6mm

Evolution over time

S-100 Tumor Marker

LDH (Lactate Dehydrogenase) Screens for Metastasis

Wide Local Excision

Adjuvant Therapy
1 min
Melanoma Mechanism and Characteristics
Associated with Sunlight Exposure

Mutation in B-RAF kinase

Large Number of Moles

Fair-Skinned people at higher risk

Radial Growth Phase

No Metastasis

Vertical Growth Phase

Depth of tumor correlates with risk of metastasis
1 min
Squamous Cell Carcinoma of the Skin
2nd Most Common Skin Cancer

UV Light Exposure

Long-term Immunosuppression

Arsenic Exposure

Ulcerative Red Lesion

Precursor Actinic Keratosis

Commonly Lower Lip

Biopsy shows Keratin Pearls

Mohs Micrographic Surgery
2 mins
Types of Malignant Melanoma
Superficial Spreading

Most Common Cause of Melanoma

Nodular

Aggressive and Rapidly Arising

Acral-Lentiginous

Males

Asians and African Americans

Lentigo Maligna

Geographic Shape

Sun Exposed Areas
2 mins
Ace Your Medical (MD/DO) Classes & Exams with Picmonic: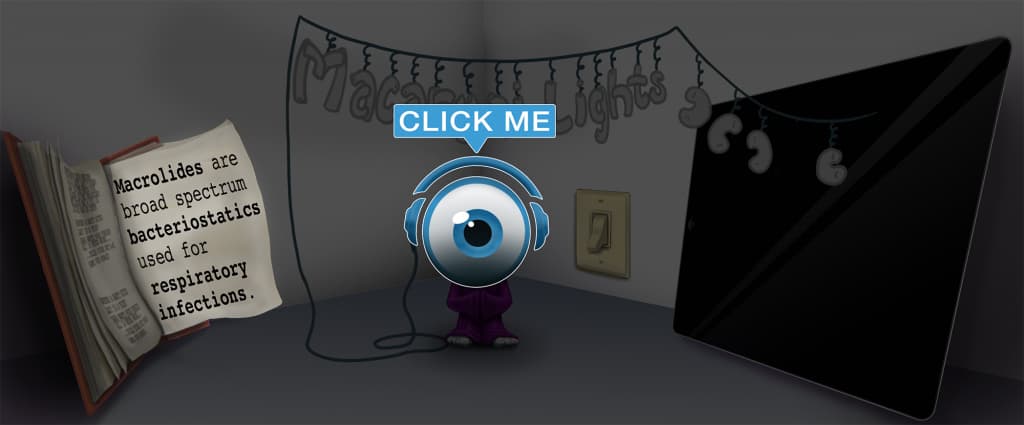 Choose the #1 Medical (MD/DO) student study app.
Works better than traditional Medical (MD/DO) flashcards.