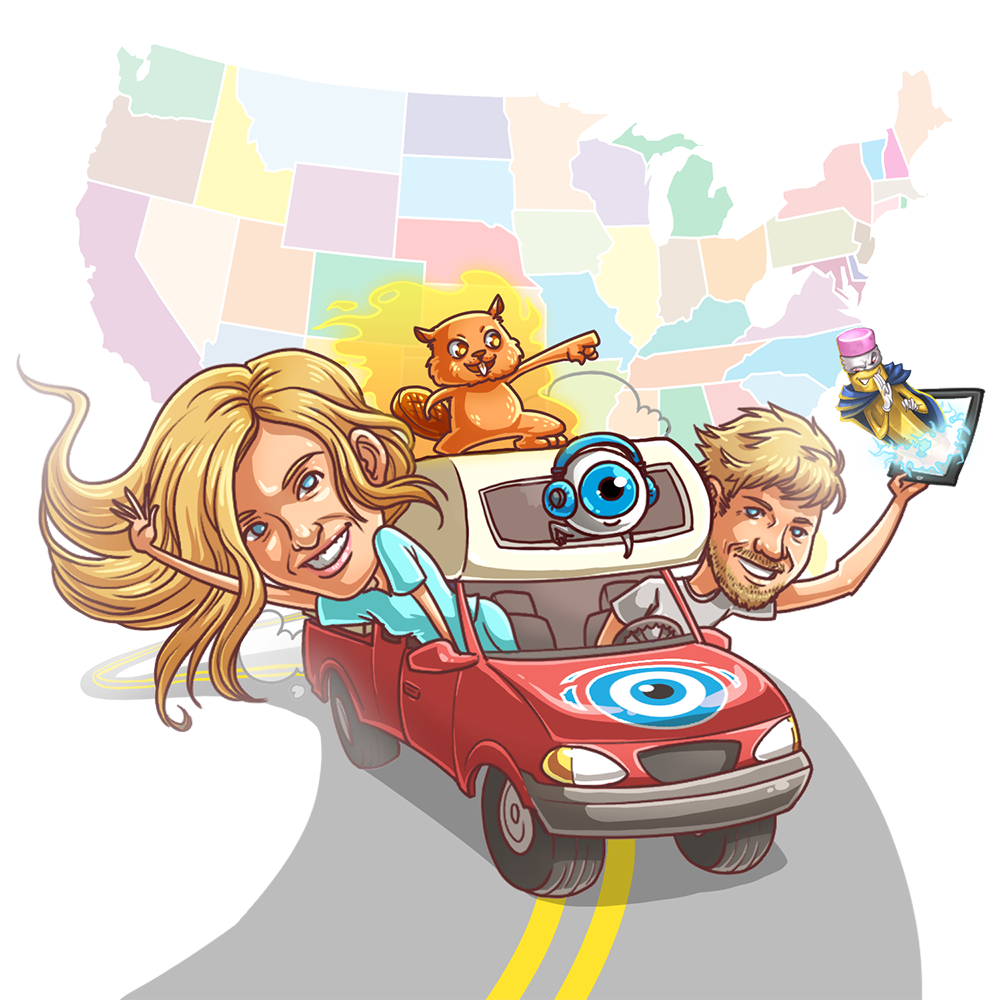 The Picmonic team is hitting the road with our free Maximize Your Memory Seminar. We're sharing tips and tricks to make remembering the impossible, possible!
This free seminar walks you through how to best utilize the science behind memory, including: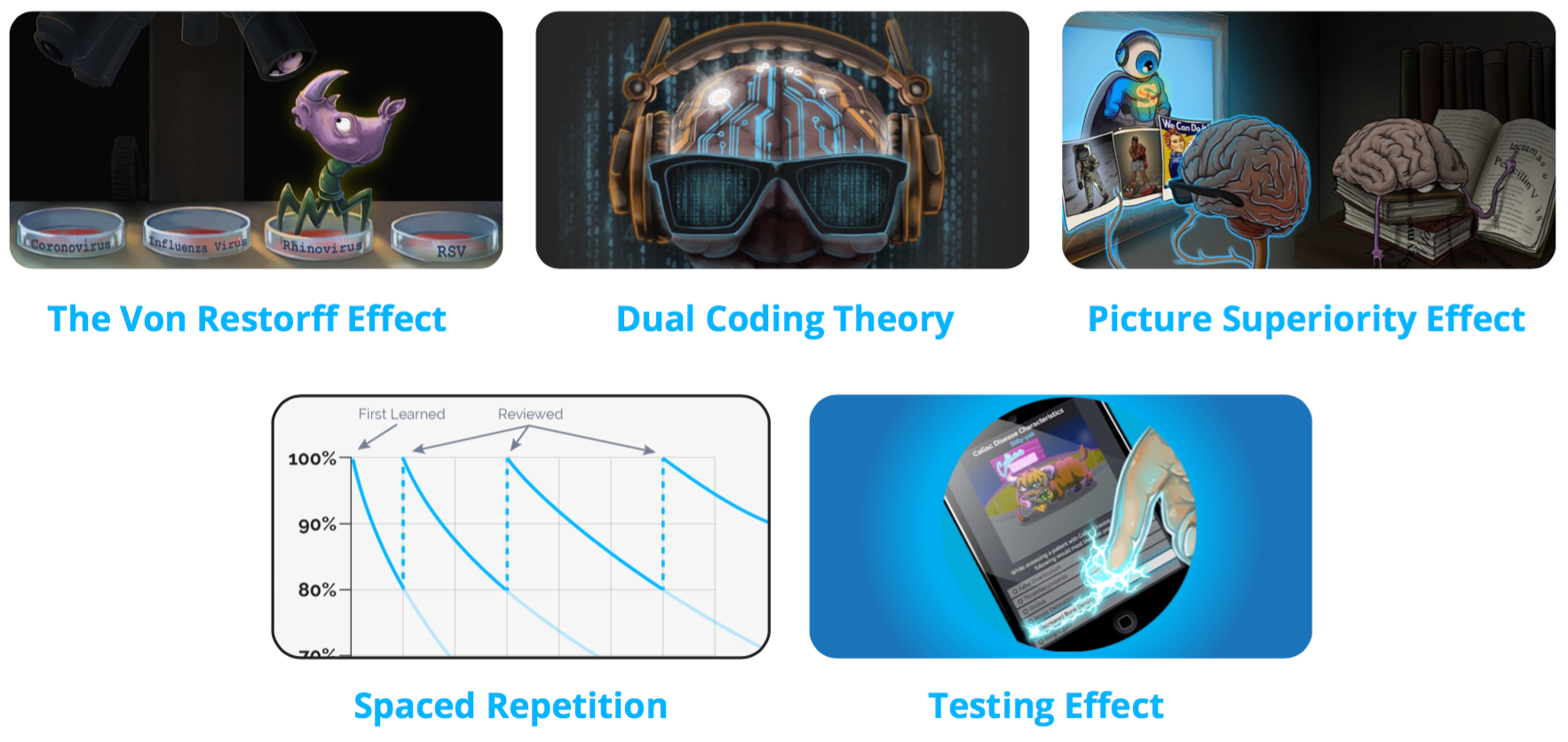 REQUEST A VISIT

We've already visited a few schools, brought some free lunch and Picmonic swag, and it's just the beginning! Click here to see our schedule and request a visit.


---
Used by over 300,000 students worldwide, Picmonic covers thousands of topics for a personalized learning experience (with auto-adaptive quizzes and mnemonic customization) to boost memory retention.
In an IRB approved, double-blind research study, Picmonic showed a 50% increase in exam scores after one week, plus up to 331% increase in long-term retention of high yield information, compared to text-based material (like textbooks and lecture notes).
REQUEST A VISIT
(Visited 93 times, 1 visits today)