Nursing school isn't easy. Between classes, HESI and ATI exams, and the NCLEX ® waiting around the corner, you could use a secret weapon. We've developed this free Picmonic Study Plan to help you tackle nursing school, exit exams, and most importantly, the NCLEX ®.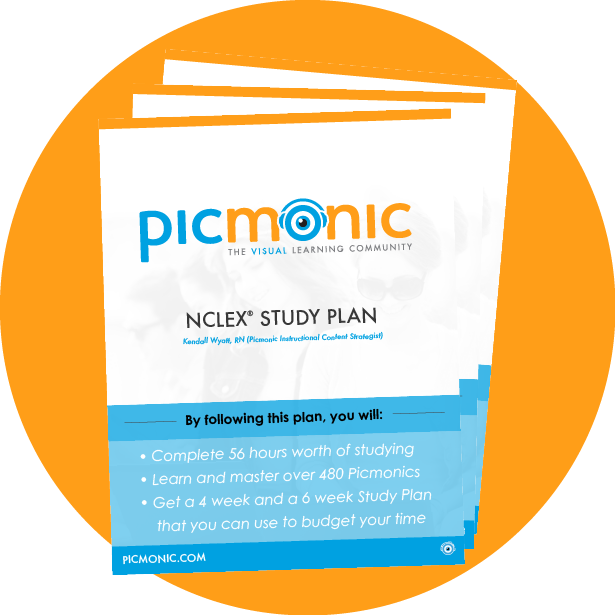 With Picmonic's NCLEX ® Study Plan, you'll:
Get both 4 week and 6 week Study Plans that you can use to budget your time wisely
Get access to Pre-made Shared Playlists of over 30 Nursing Topic Areas already prepared by our scholars and ready for you.
Complete 56 hours worth of studying
Learn and master over 480 Picmonics
Do you have to stick with the timelines mentioned? Absolutely not. Use this NCLEX study plan to fit your needs. If you are aware of your strengths, spend less time on those areas. Know where you're lacking or need help? With the time budgeted out for you, you can easily adapt this NCLEX study guide to your unique situation.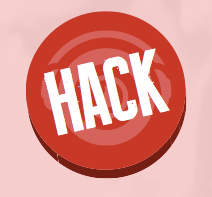 You'll also gain access to awesome study Hacks provided exclusively by Picmonic throughout the Study Plan to help you in all aspects of preparing for your exam.
Download the NCLEX ® Study Plan
Bonus: We'll be offering FREE webinars to help walk you through our Study Plan, give you in-depth advice on how to incorporate our Study Plan into your study schedule, study hacks, and MORE! *check out our IRB (Institutional Review Board) approved research here.


(Visited 127 times, 1 visits today)