Boards will be here before you know it! Dream of walking out of that test center feeling confident that you crushed it? Of course you do! Picmonic has you covered with our free Step 1 Workbook Digital Download! 
We've been hard at work creating a 6 Months to Step Workbook to help prep you for Step 1 (or COMLEX) like a boss. Weighing in at over 100 pages, it includes:
• 6 Months to Step Study Timeline
• 2018 Calendar
• Pencil Villain's Top 50 Need to Know High Yield Picmonics Playlist
• 50 full color HD printable Picmonics
• & even a few fun surprises!

---
Free download offer ends soon.
---

Take a sneak peek of some of our workbook pages with this Mini Preview: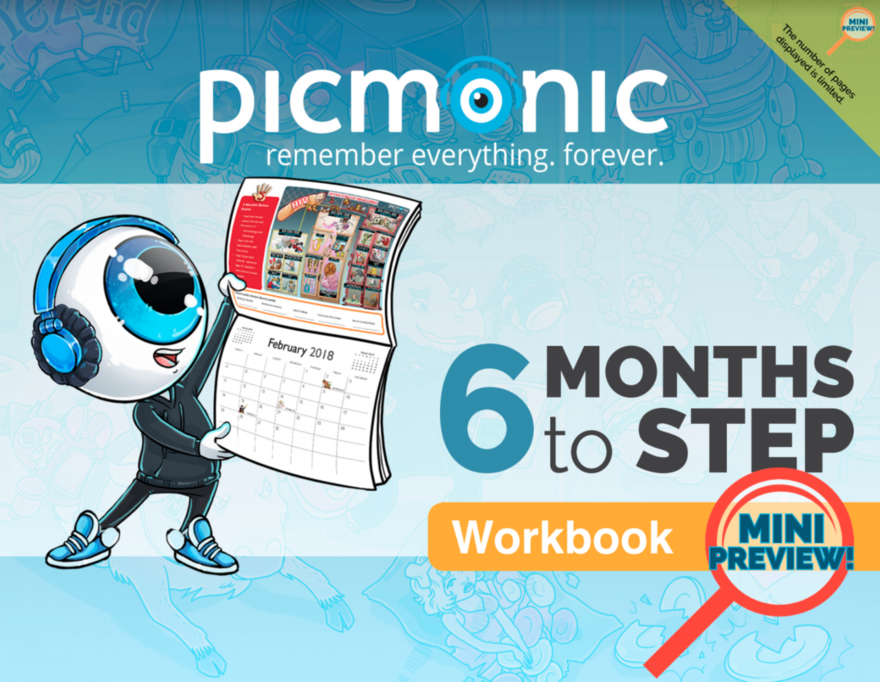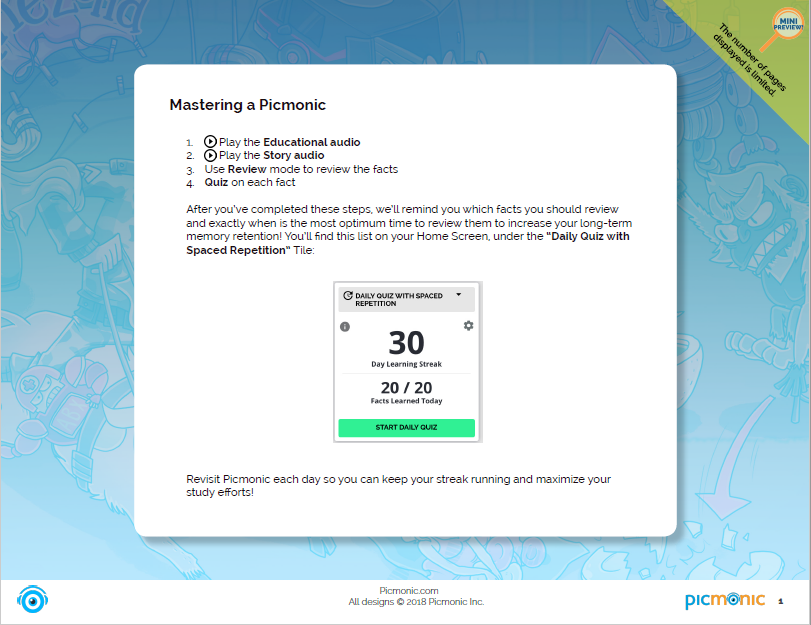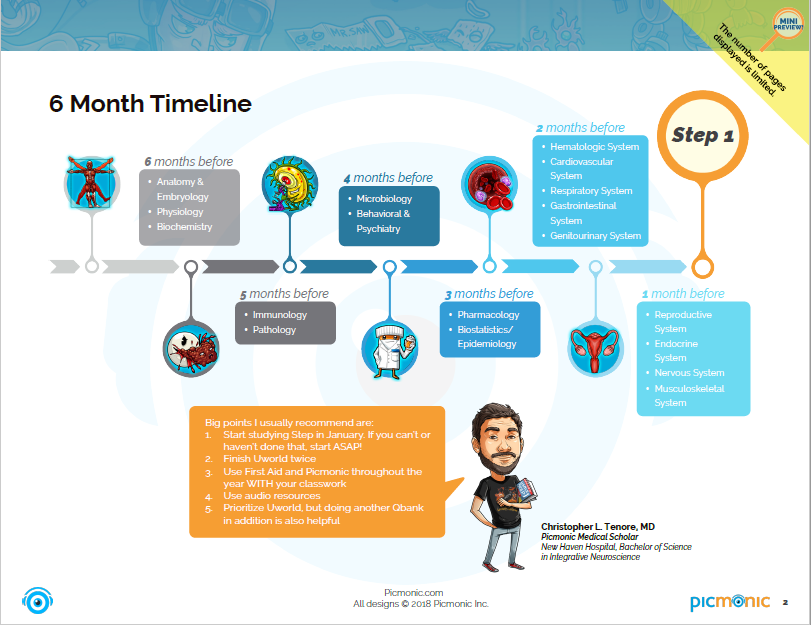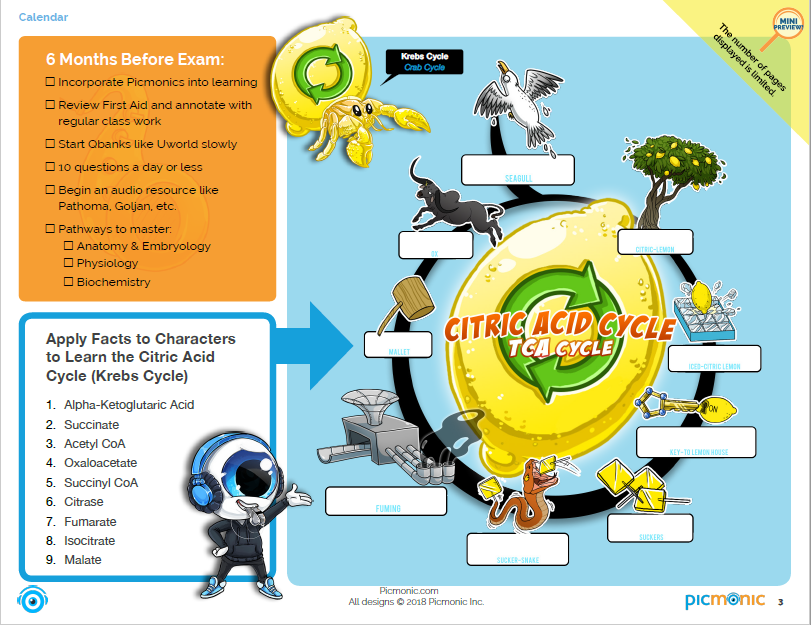 Not studying for the boards yet? This workbook has fun additions we think you'll enjoy anyways ;)
Sign up here to get an alert when hardcopies of this workbook are ready!

(Visited 39 times, 1 visits today)